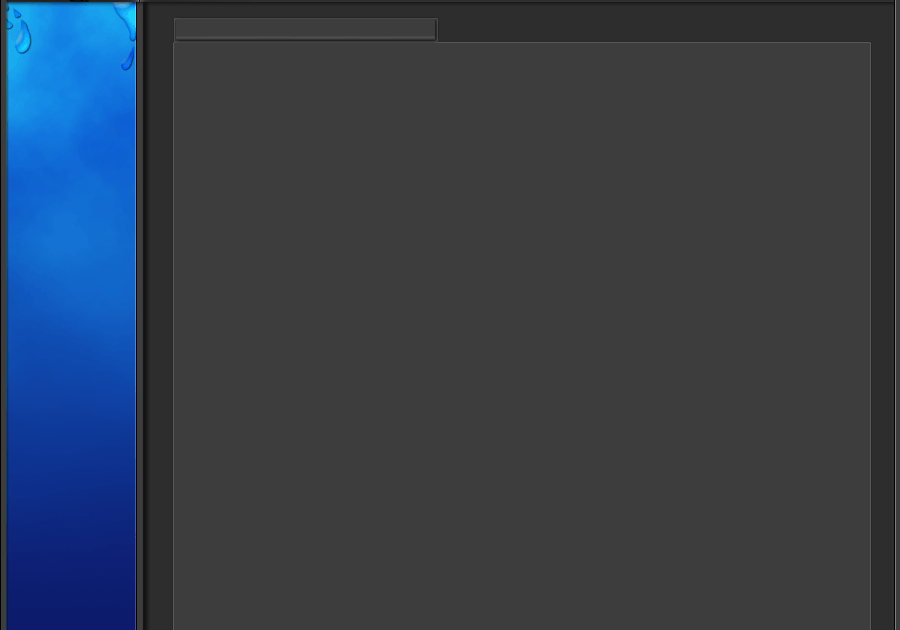 On this page you will see our Talented friends and their services.

Please be sure to check back often this page will be under a constant update.

Thank you to all and welcoming a new year 2013

As to date we have created over 4000 puppets and props since 1989!

I wish I could include every picture, but it just drags our website down.

Be sure to ask and I'm sure we've created what your looking for or create a custom puppet for you.

Contact us at PuppetsbyCher@yahoo.com Talented Friends and Services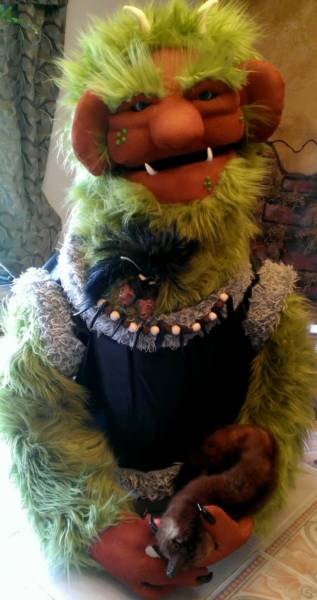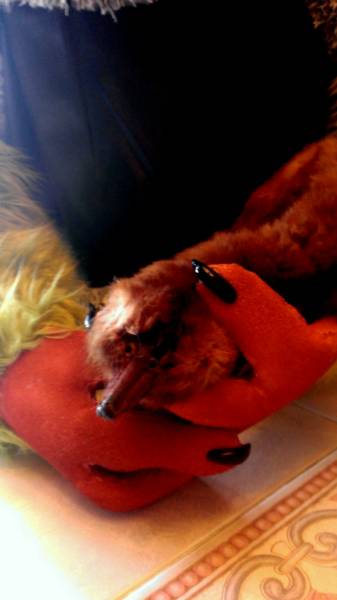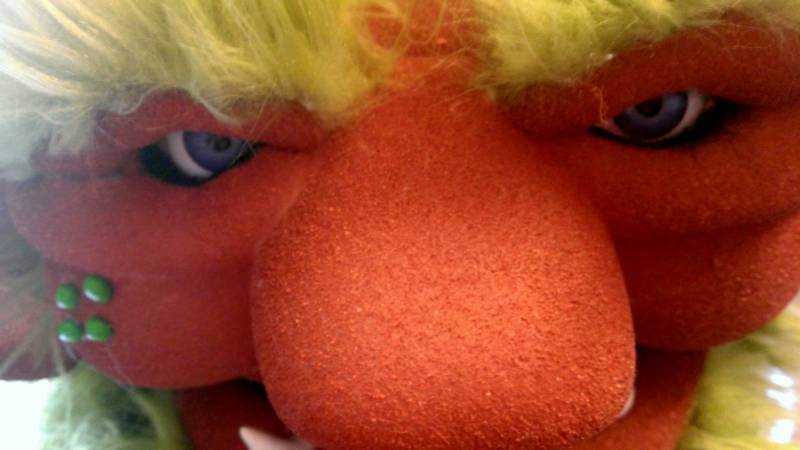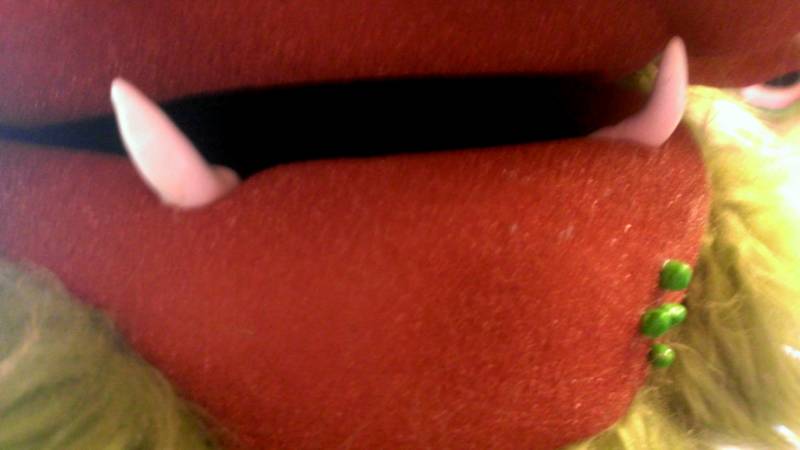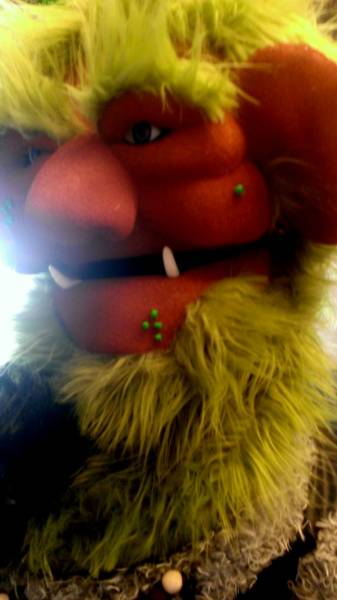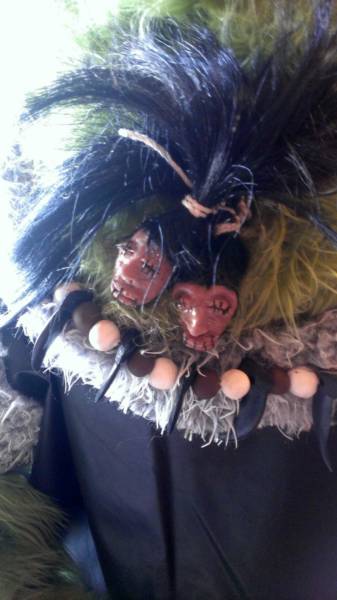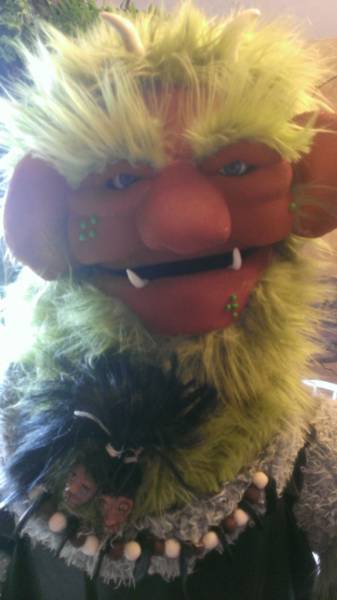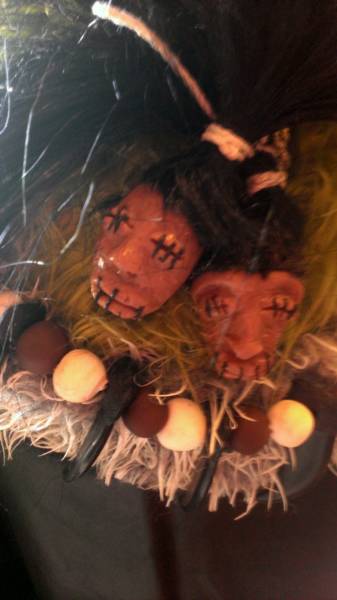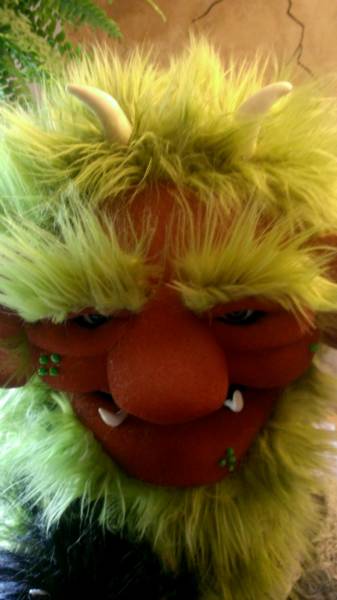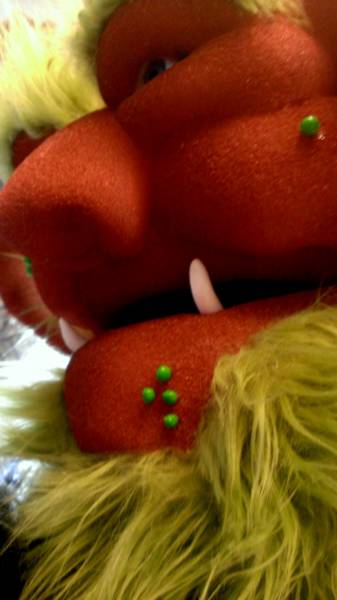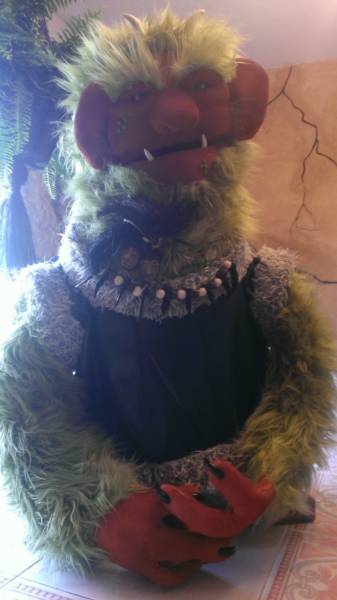 Are you looking for a clone of a favorite puppet?