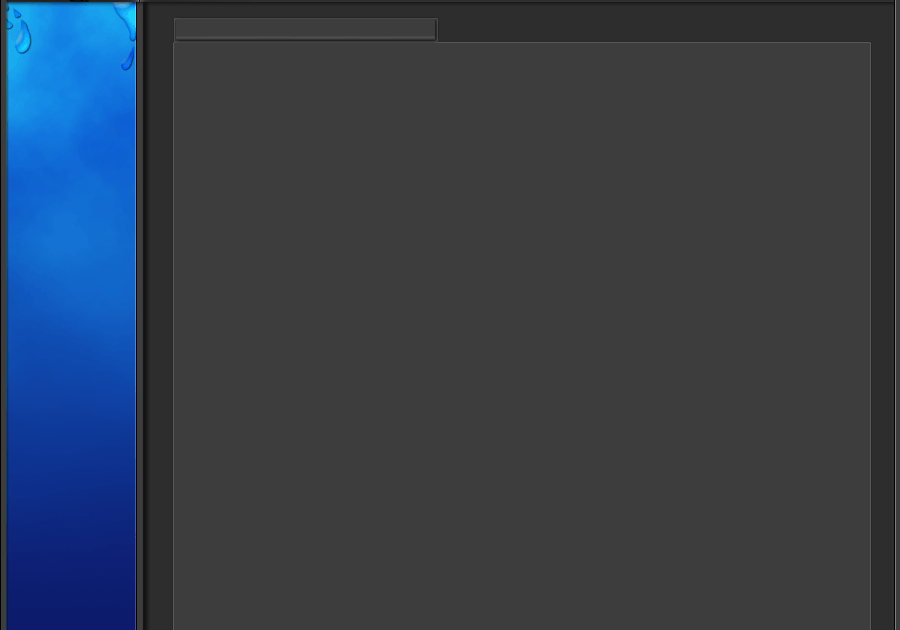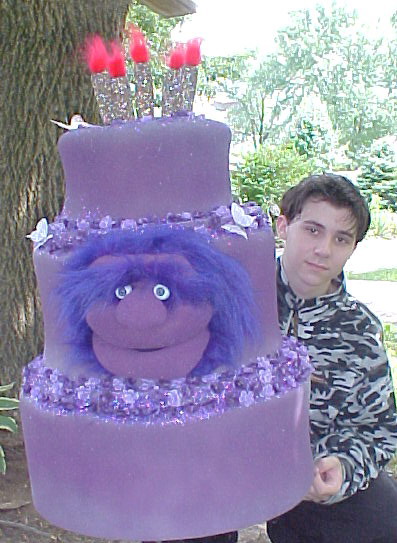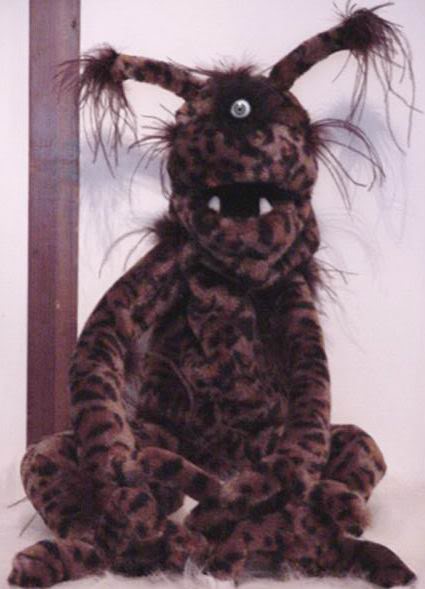 Look for us on eBay!

Bid with confidence!!

Here's just a few comments from our ebay Auctions

"Puppets by Cher"

100% Positive 2461+ puppets sold!

Exceptional communication and service--

great ebay seller-lovely to deal with!

I'm hooked!!! These are the best puppets ever

not to mention their maker thanks

Fantastic puppets everyone should have at least one

love this lady!!! thank you

I just can not have too many of these puppets

absolutely awesome!!! thank you

Friendly and excellent seller! I love the puppet,

he's my new best friend!! Thnx

As usual,--excellent service, delightful puppet,

would love to buy another

I FELT LIKE A LITTLE BOY OPENING HIS BEST GIFT!! AND IT WAS!

WHAT A CREATION!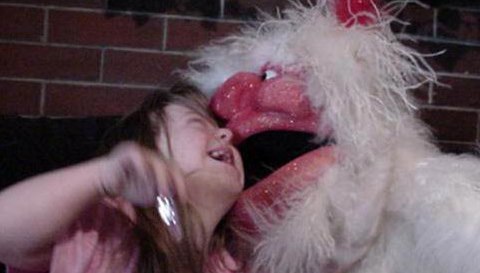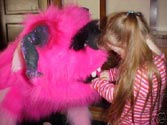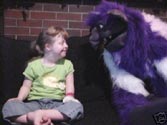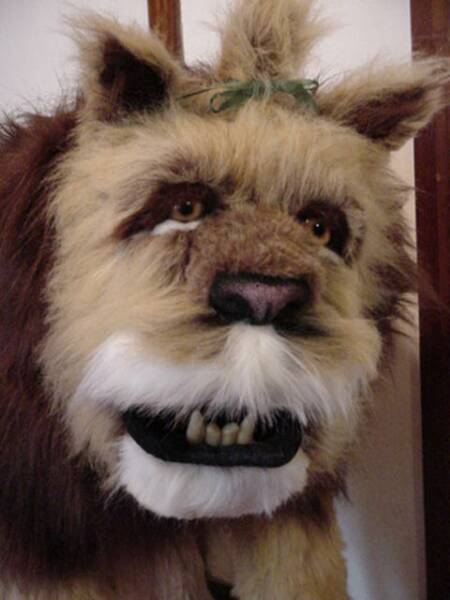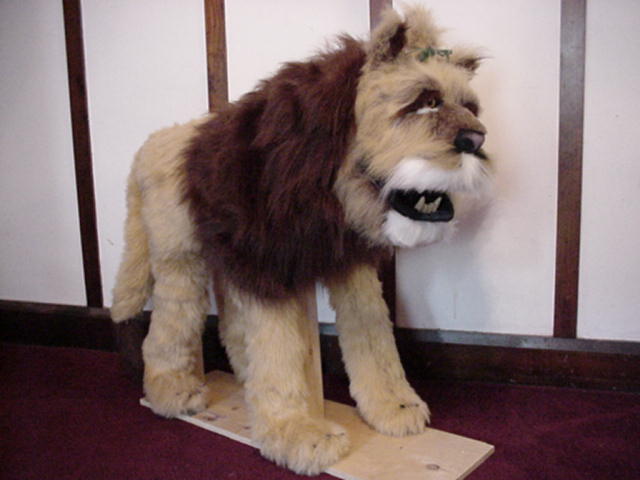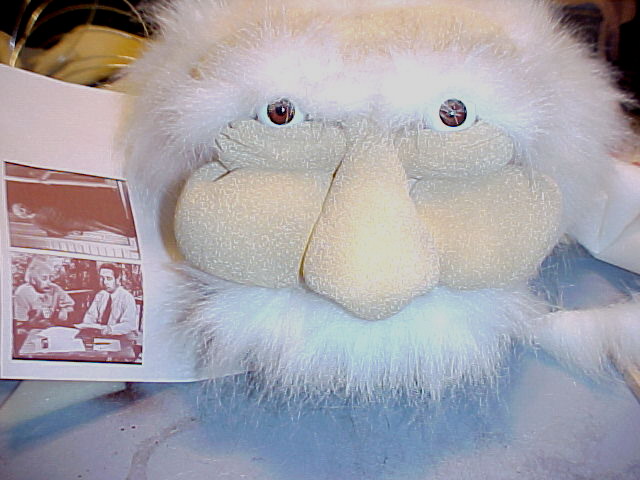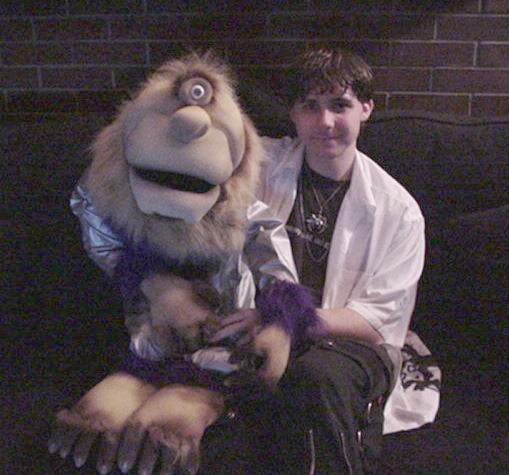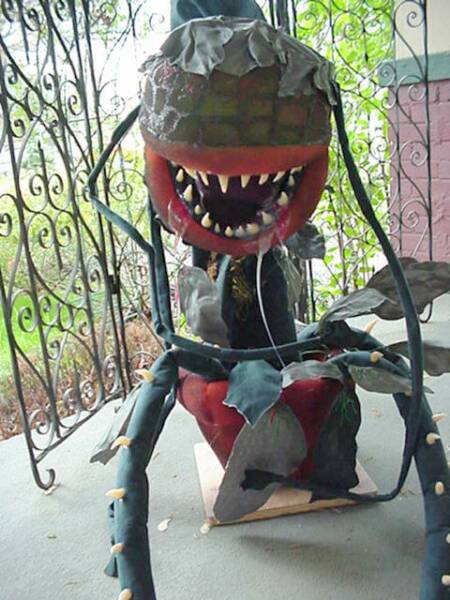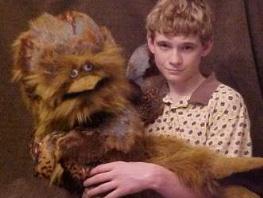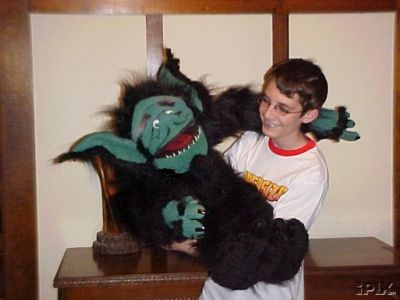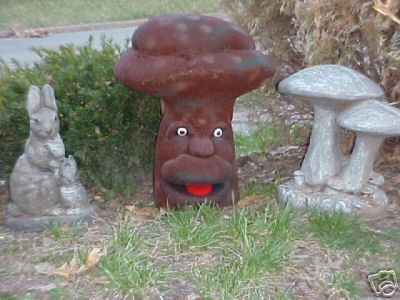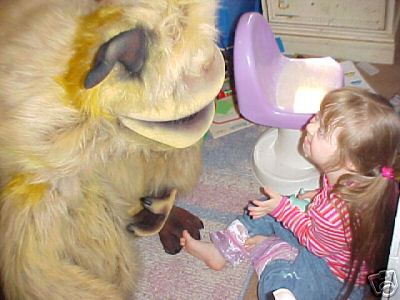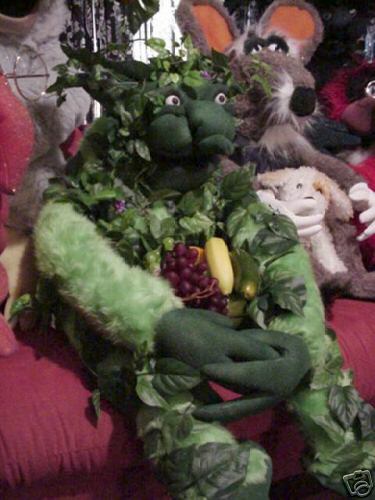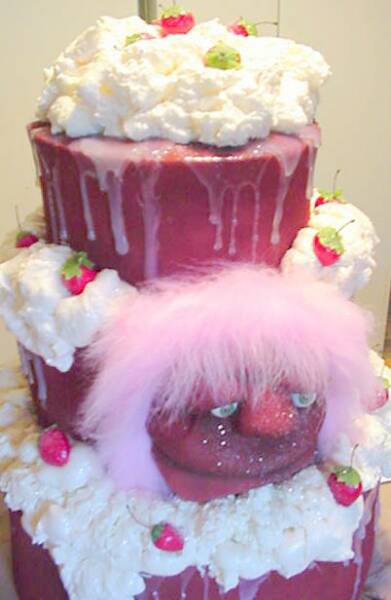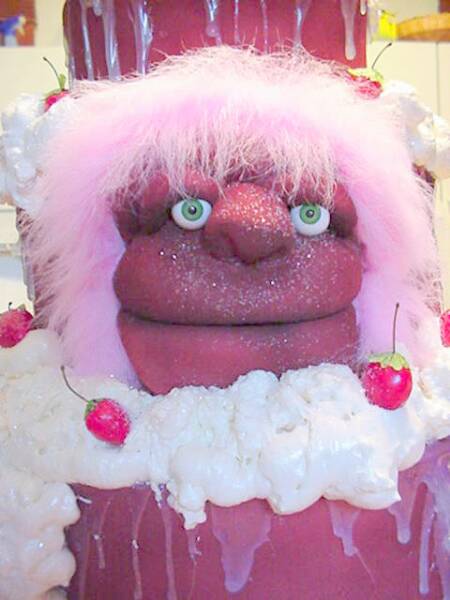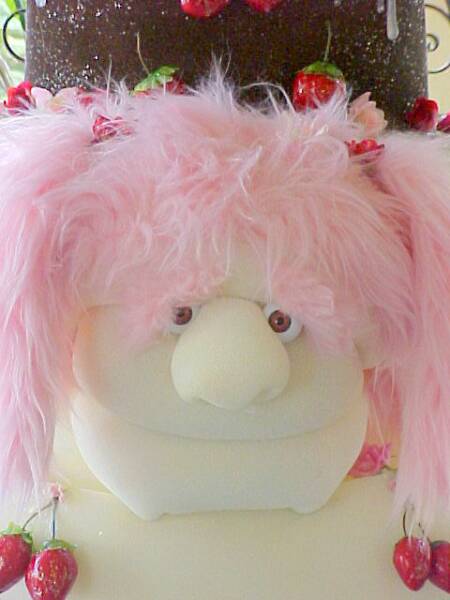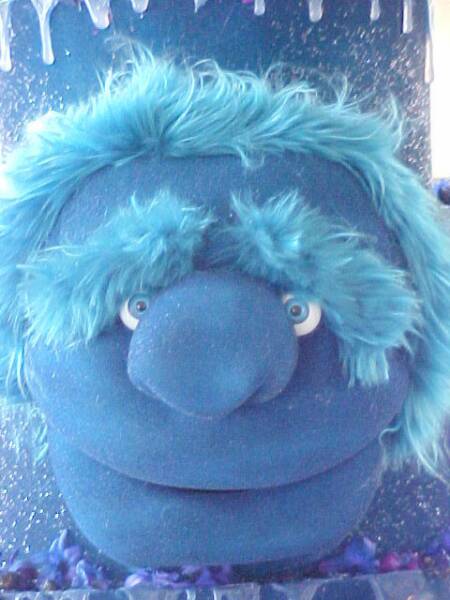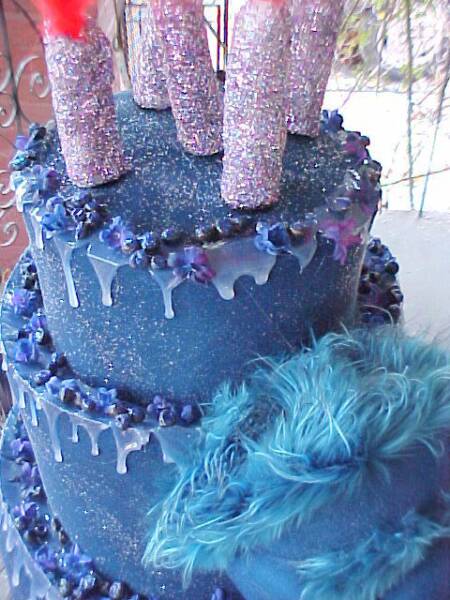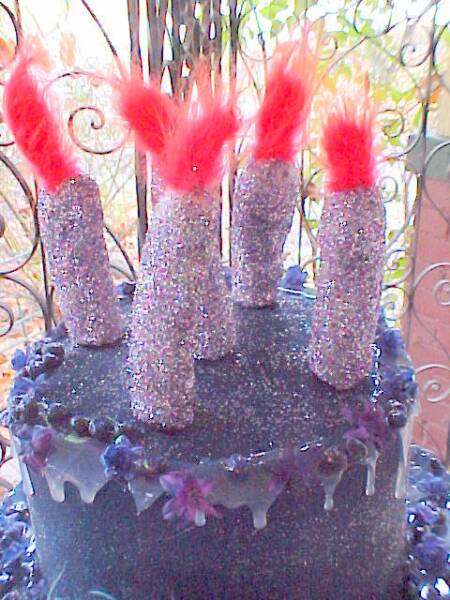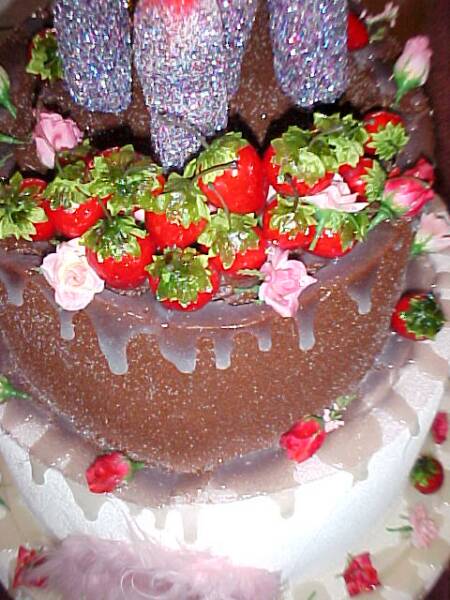 All our puppets and artwork are registered with the

United States Copyright office and protected.

Birthday Cake Puppet

Custom sized to order

No size is too big for us!

Puppets by Cher

Creative Sculptured Puppets and Art Dolls

Lion made from "The Return to Oz" for a special collector Aaron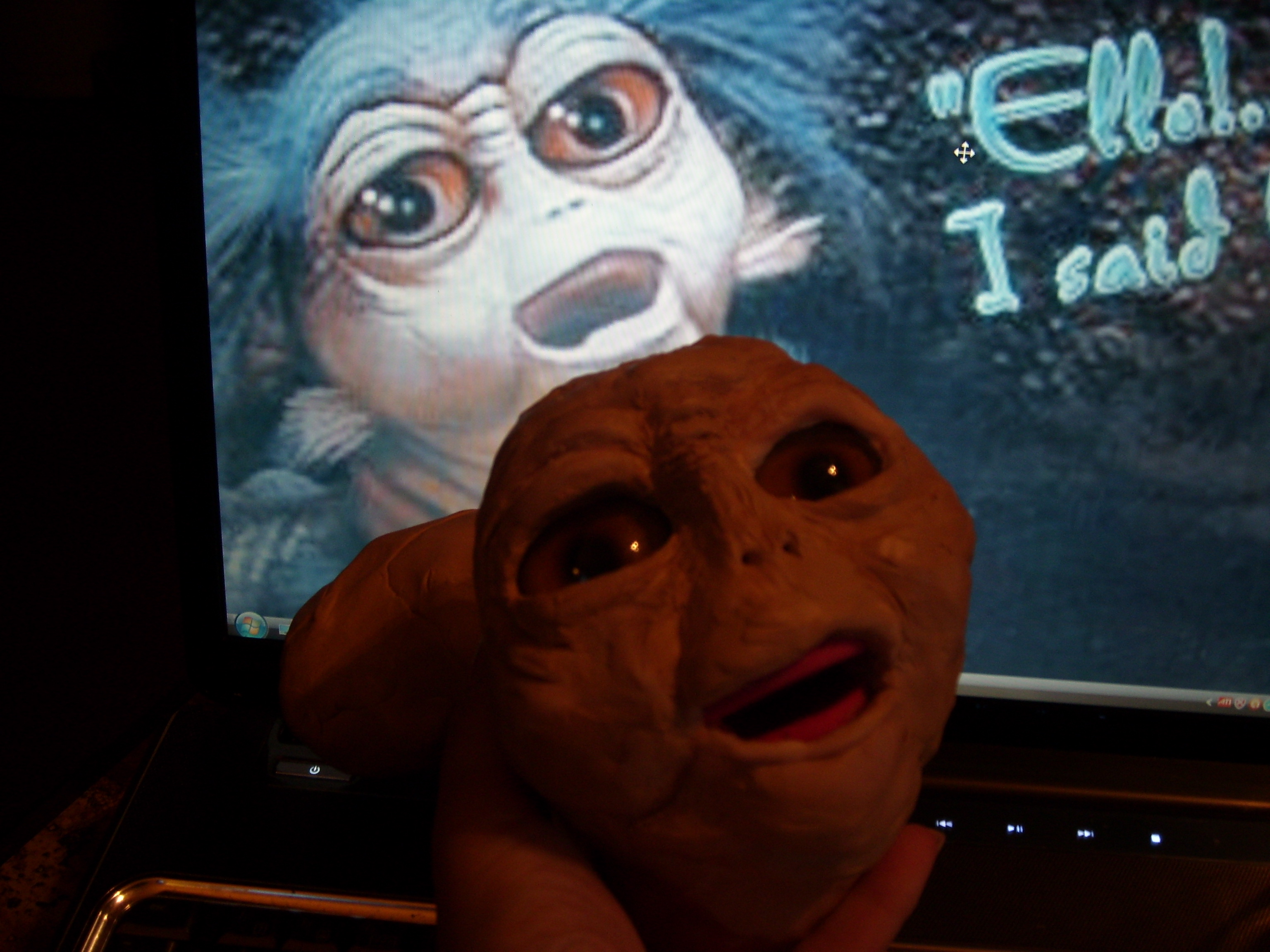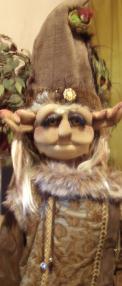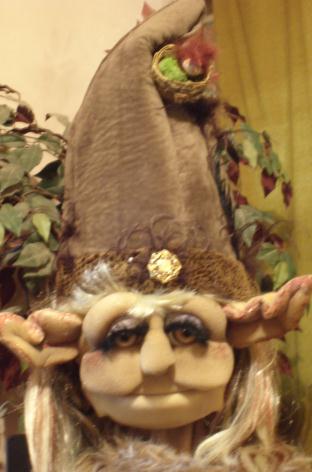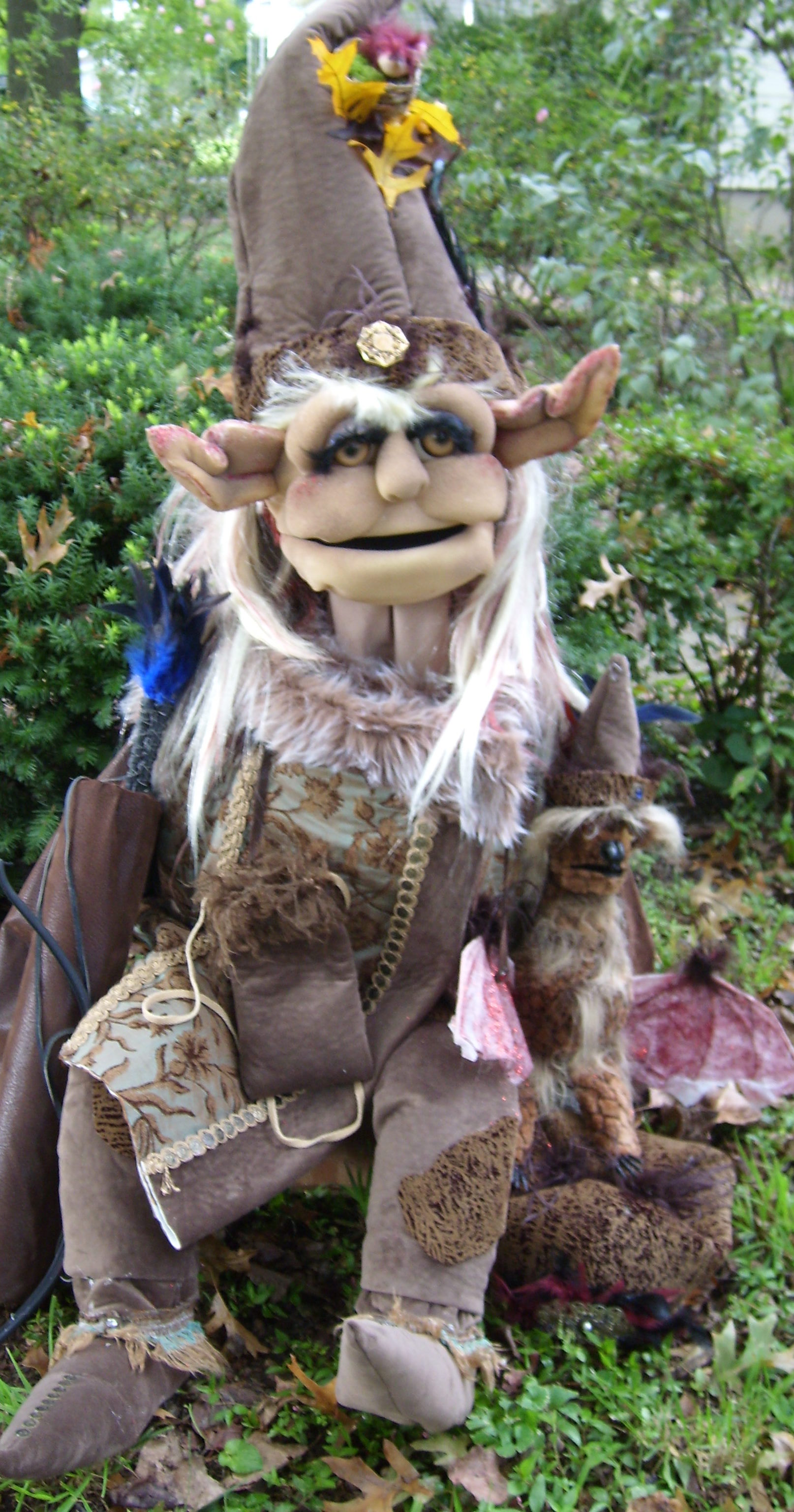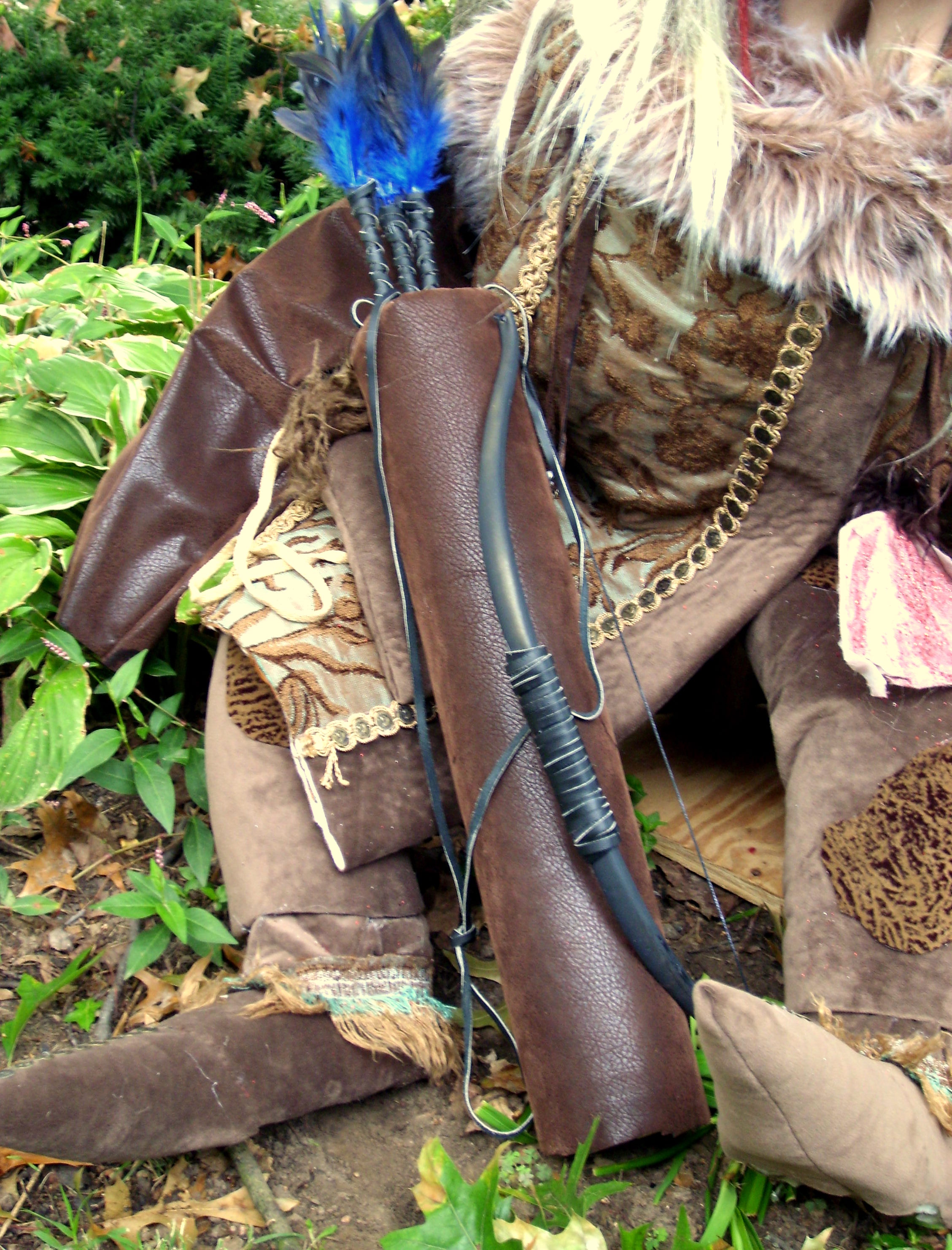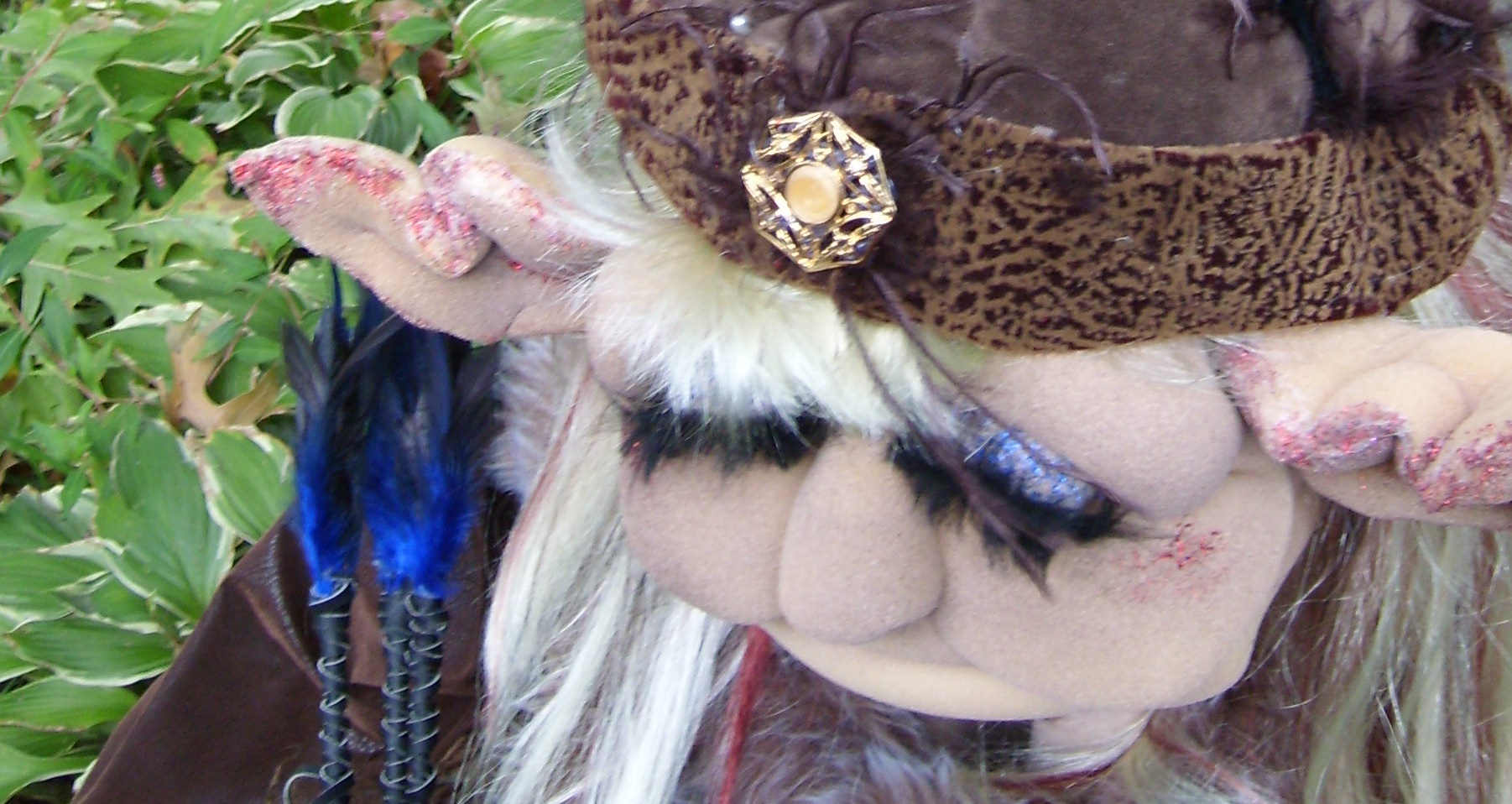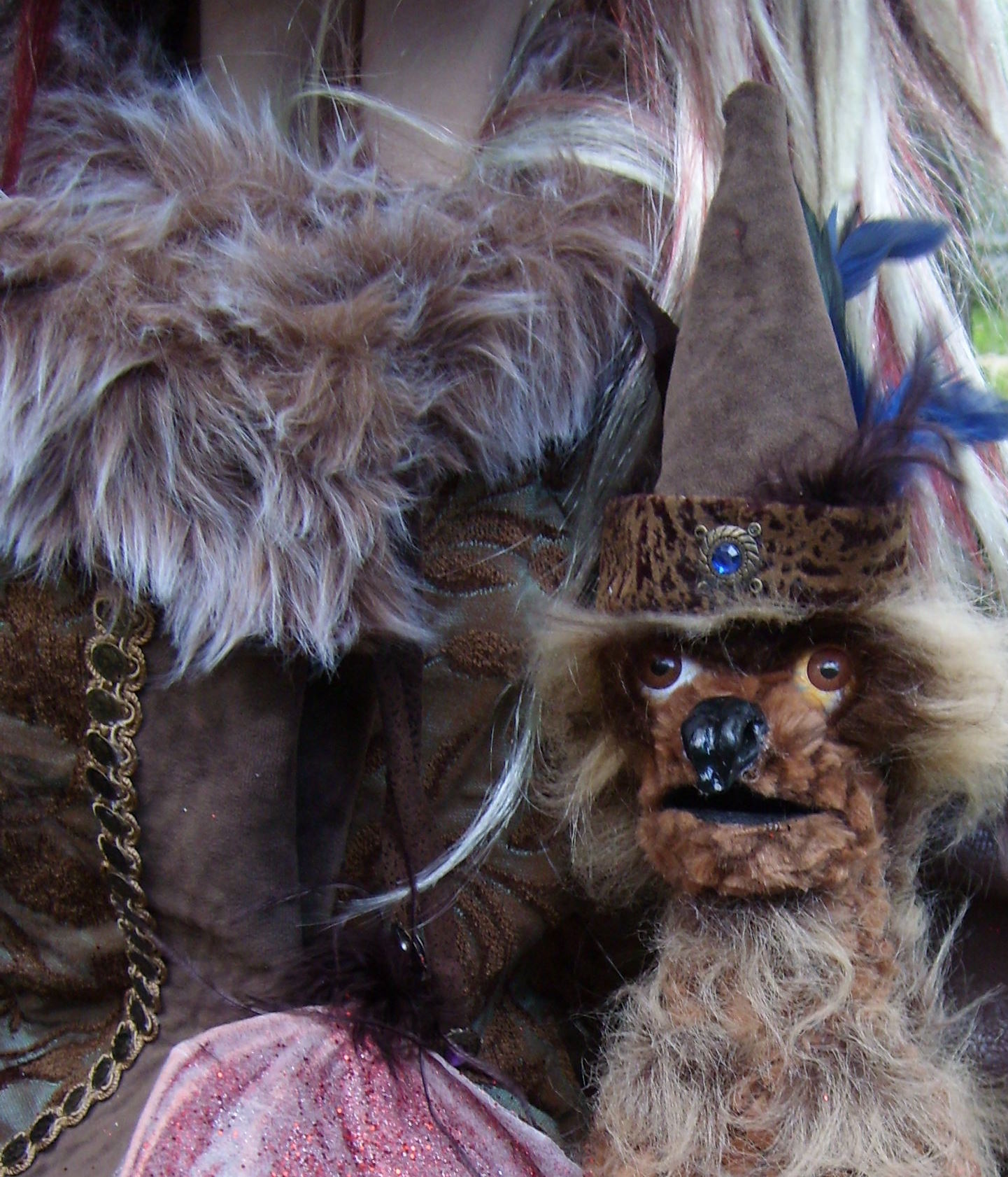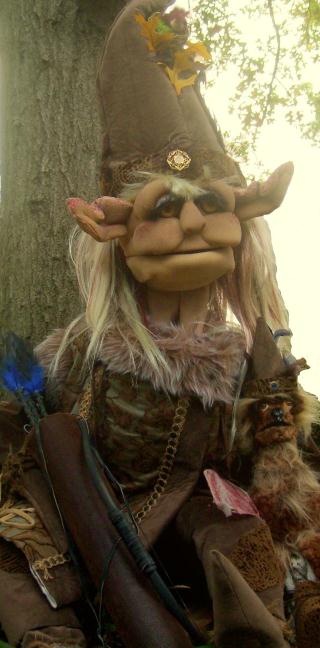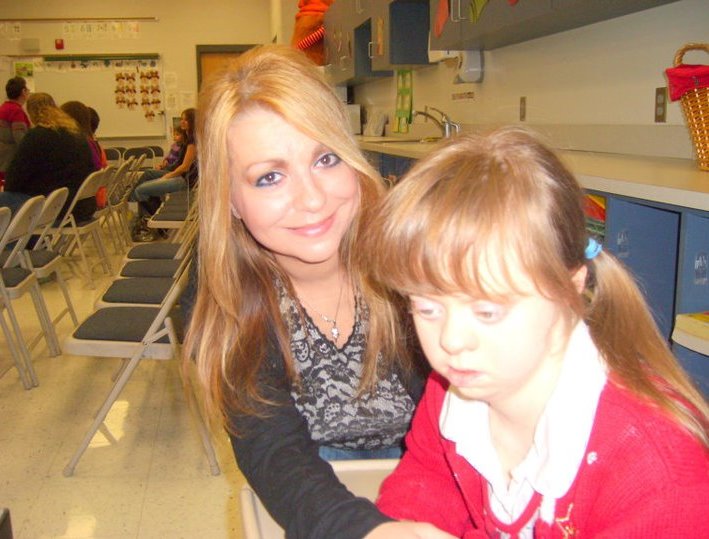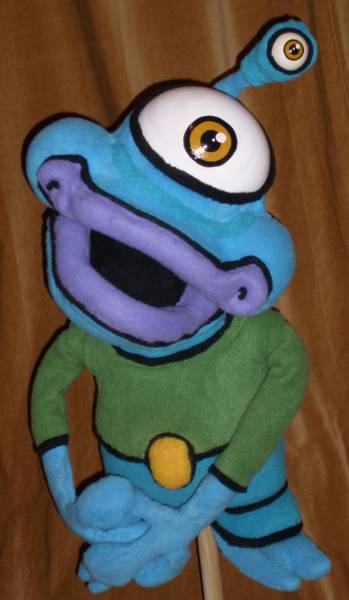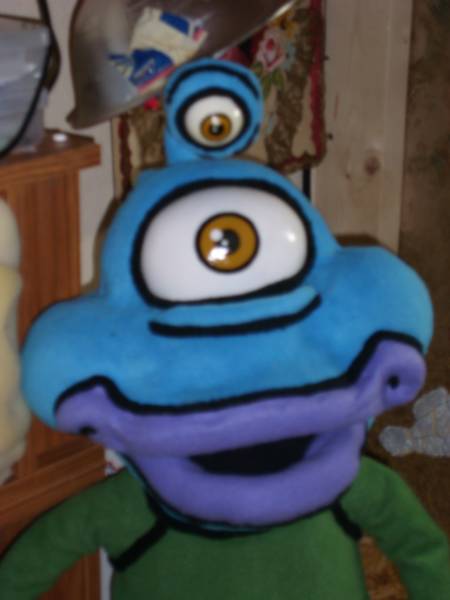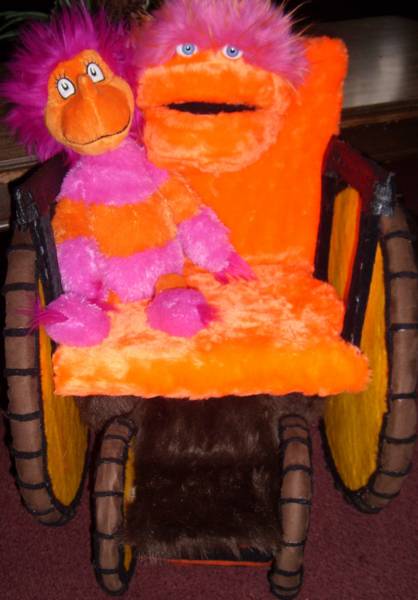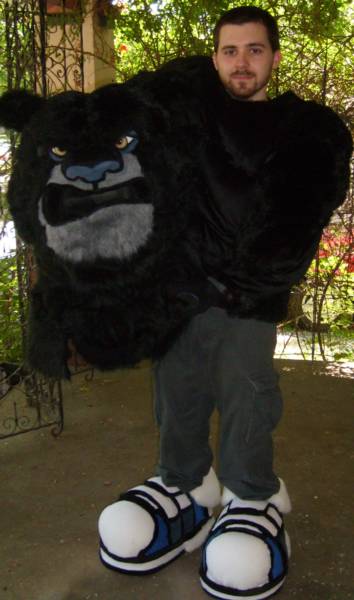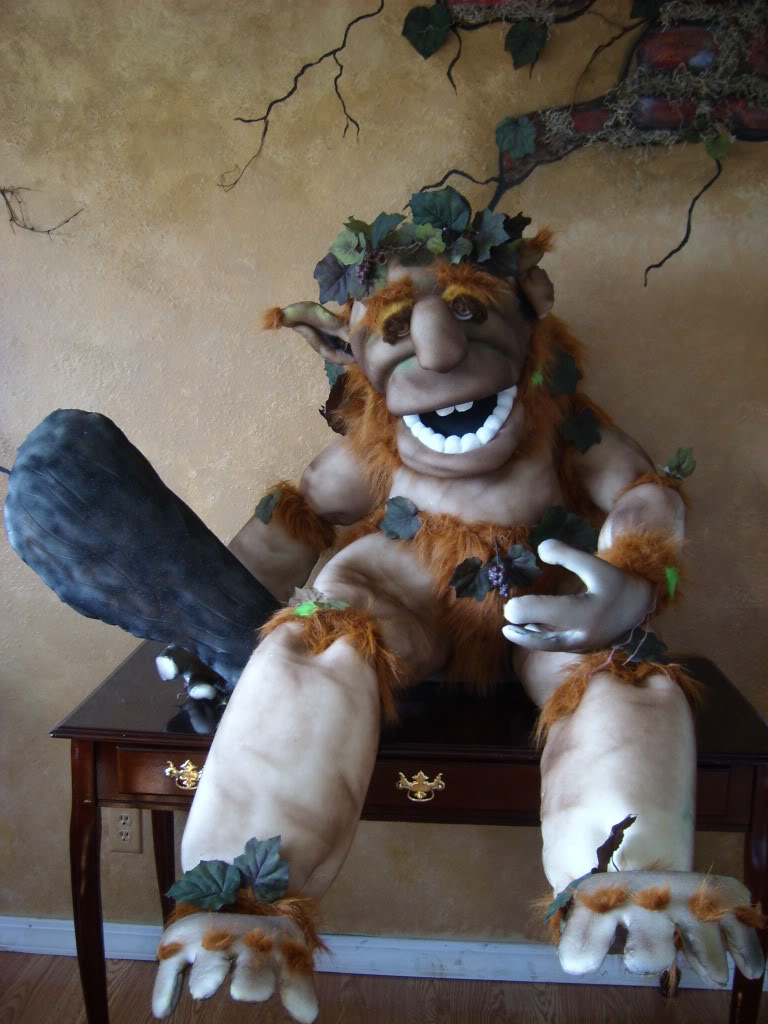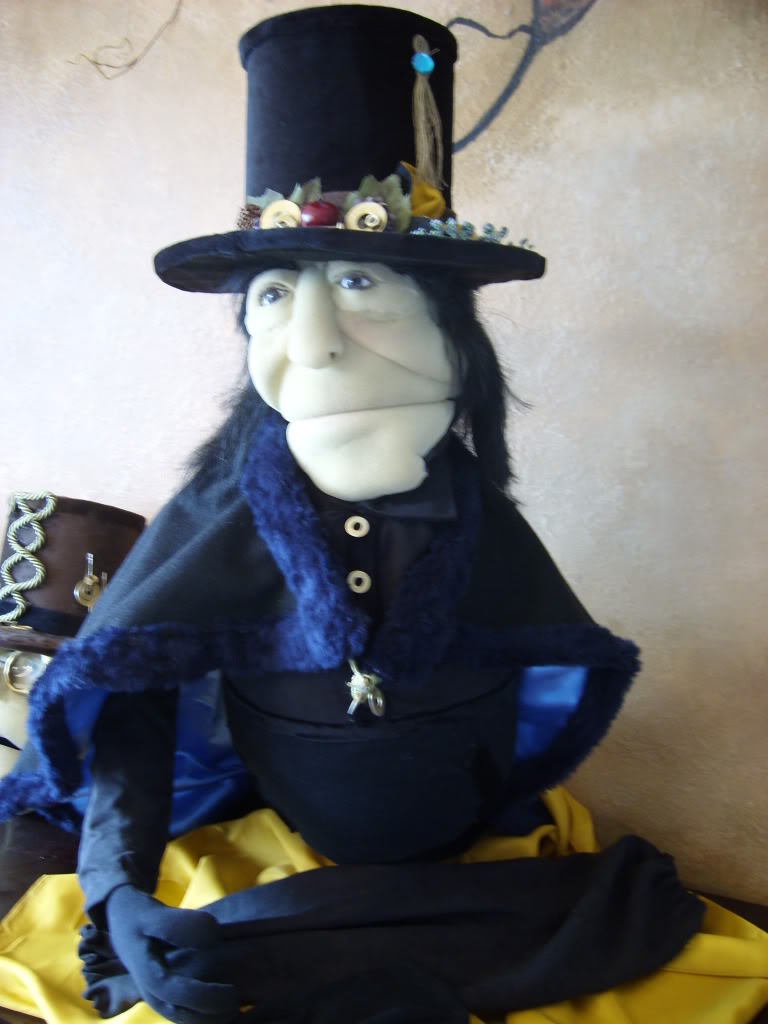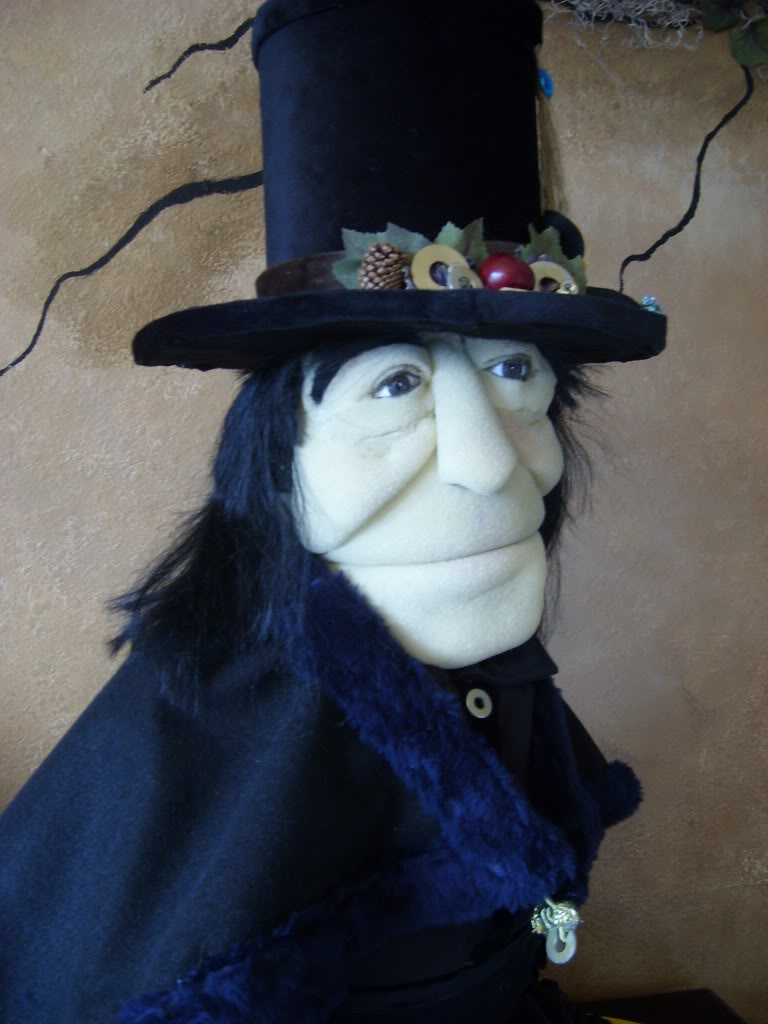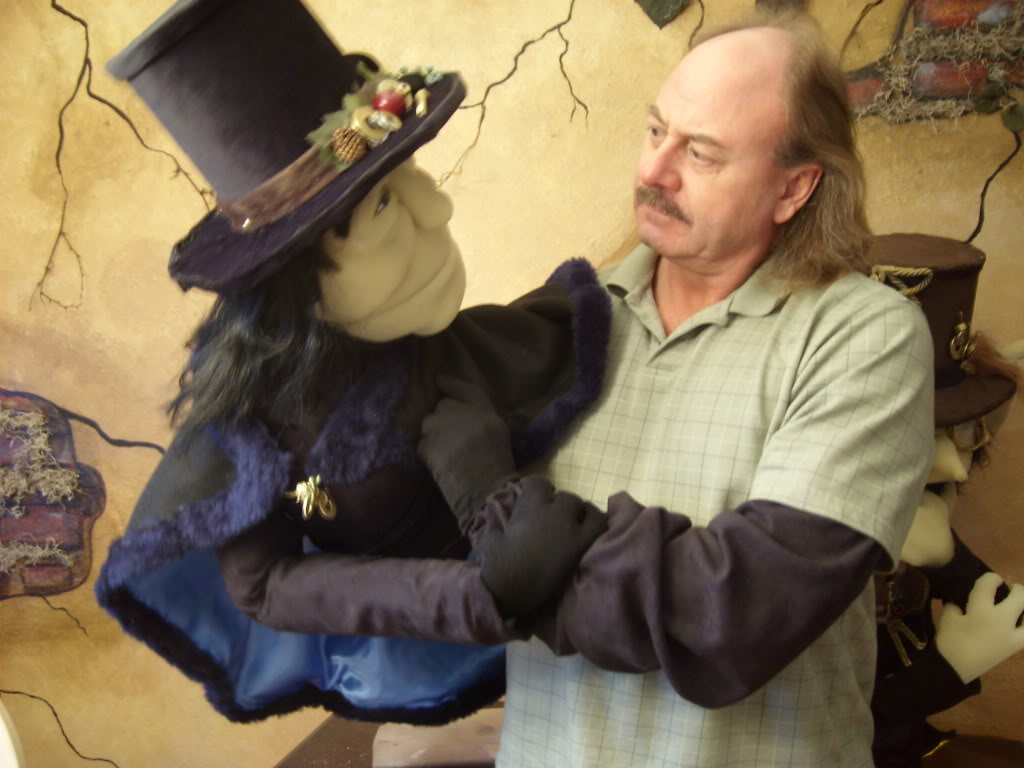 Dr. Justin Douglas McDonald. Phd. Demonstrating a puppet.

Puppetry is also used in Psychology, a wonderful way to work with children and adults.