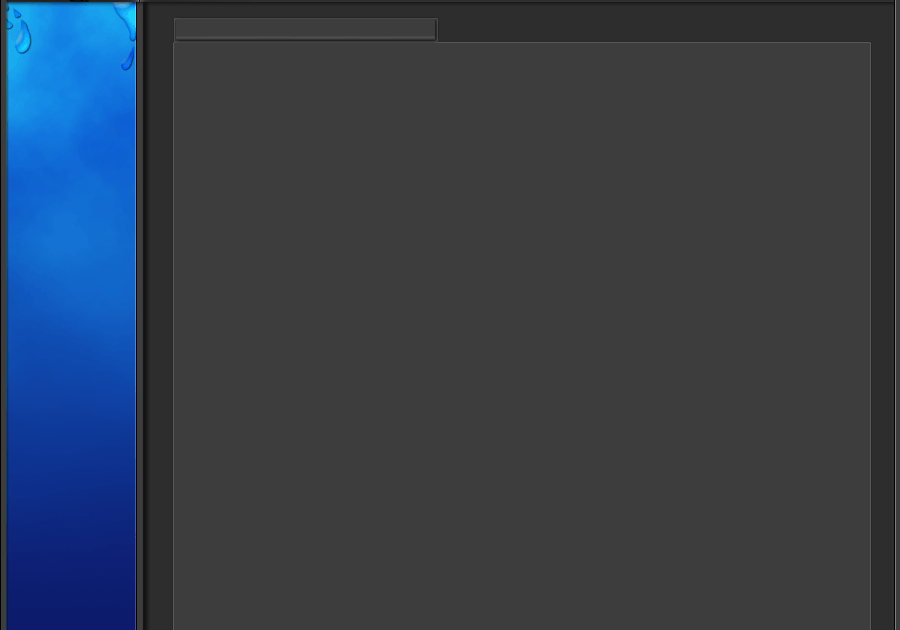 Exceptional communication and service--

great ebay seller-lovely to deal with!

I'm hooked!!! These are the best puppets ever

not to mention their maker thanks

fantastic puppets everyone should have at least one

love this lady!!! thank you

I just can not have too many of these puppets

absolutely awesome!!! thank you

Friendly and excellent seller! I love the puppet,

he's my new best friend!! Thnx

as usual,--excellent service, delightful puppet,

would love to buy another

I FELT LIKE A LITTLE BOY OPENING HIS BESTEST GIFT!! AND IT WAS! WHAT A CREATION!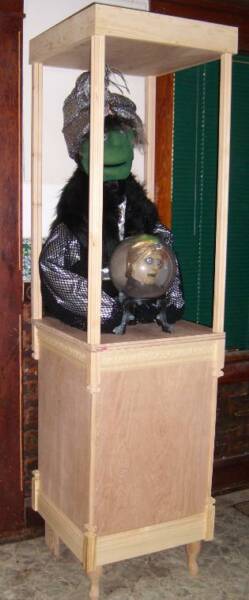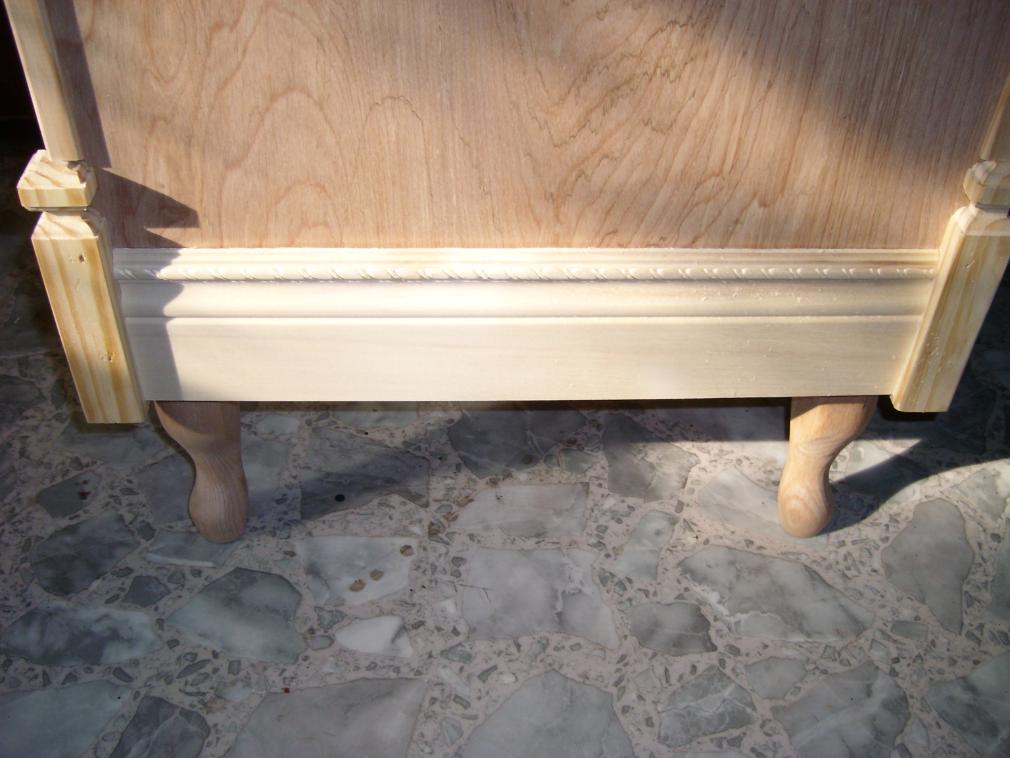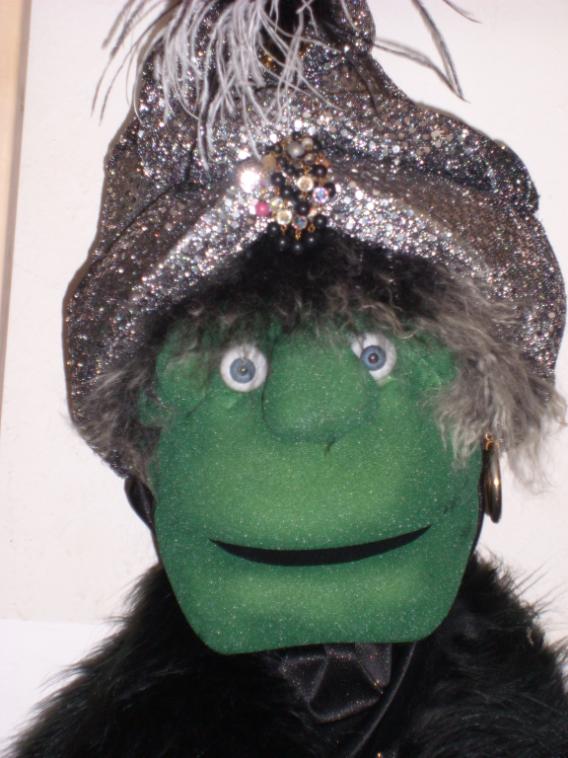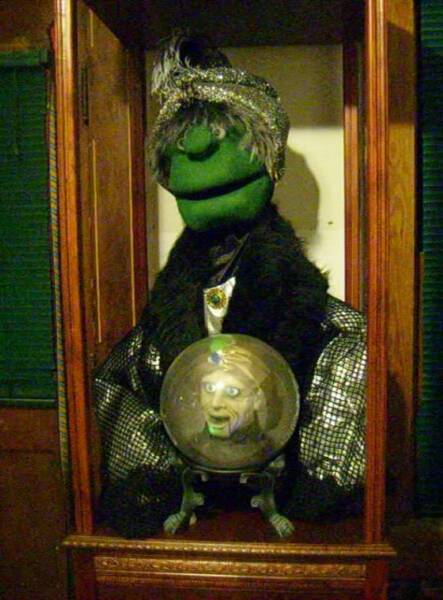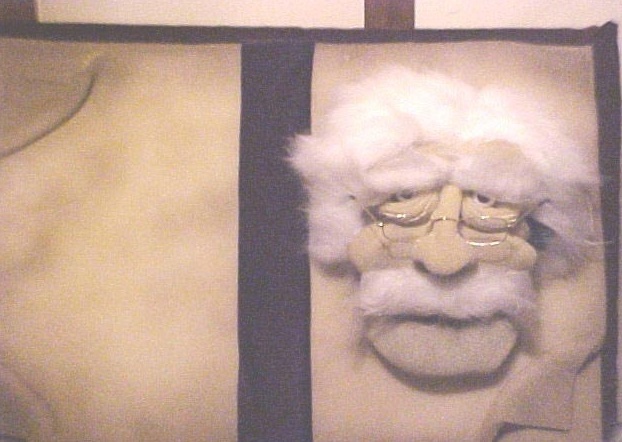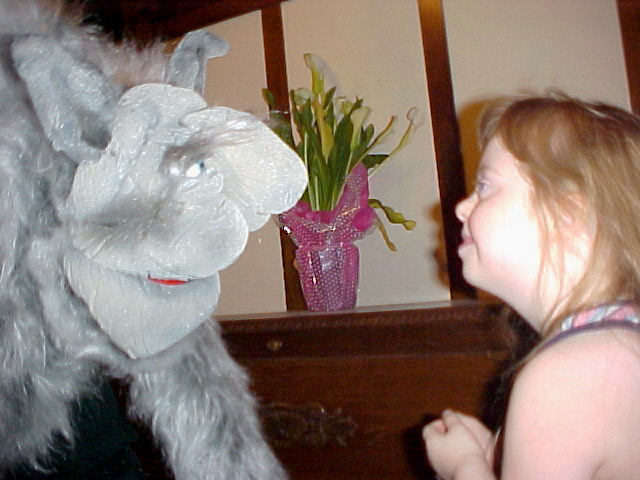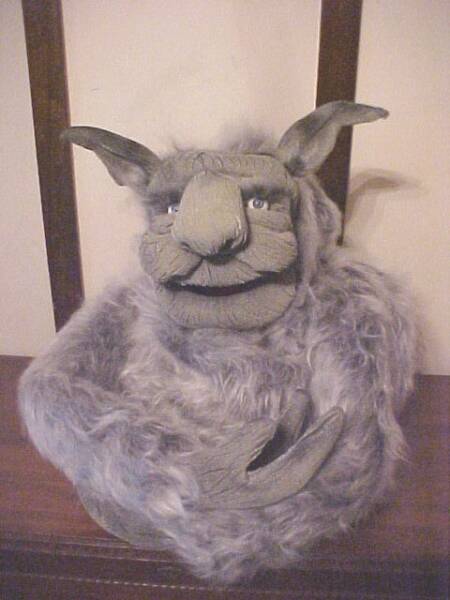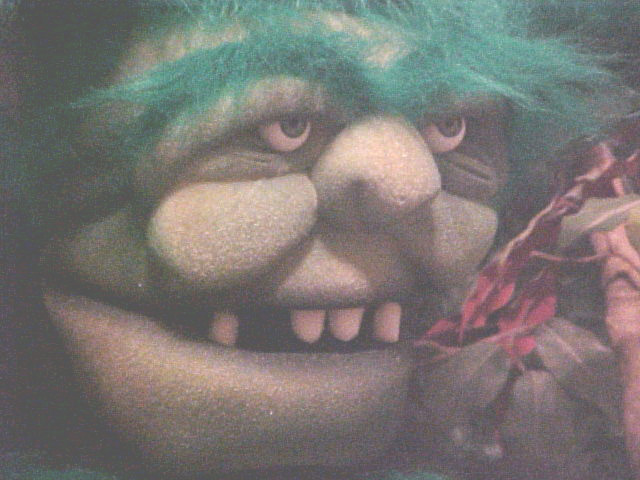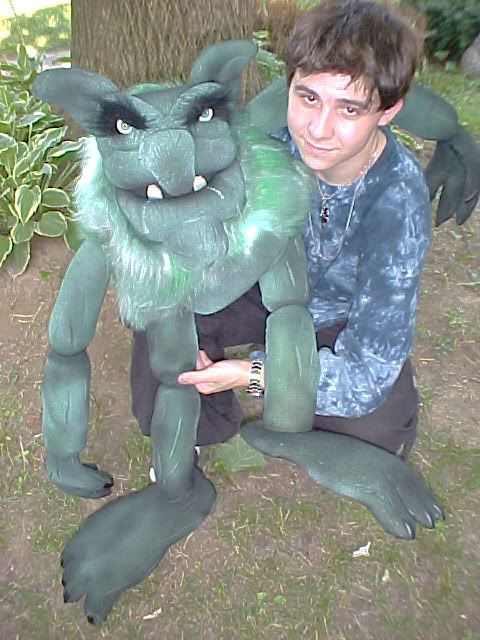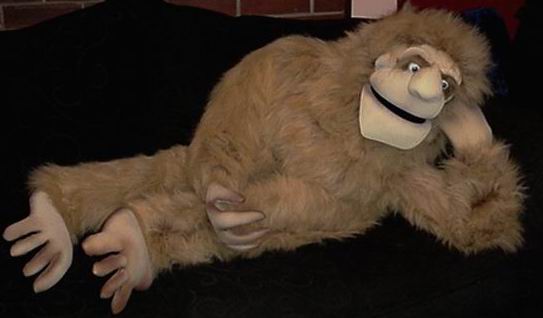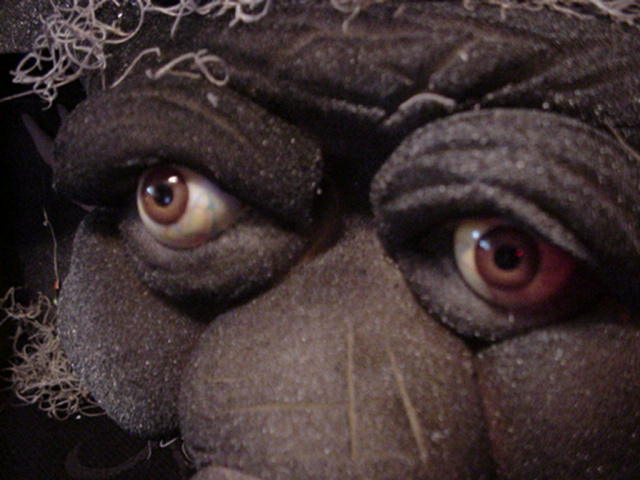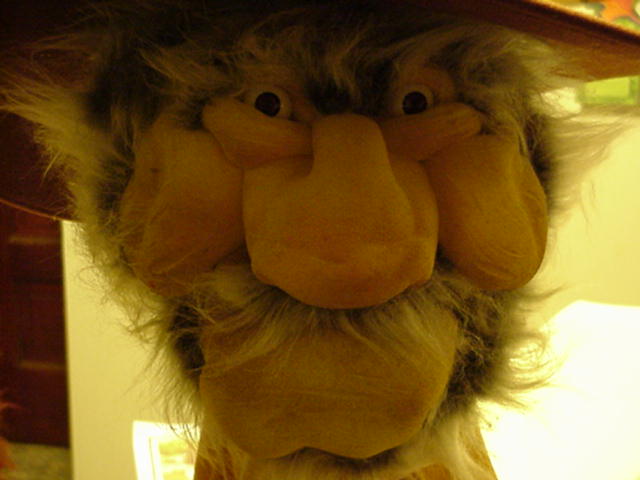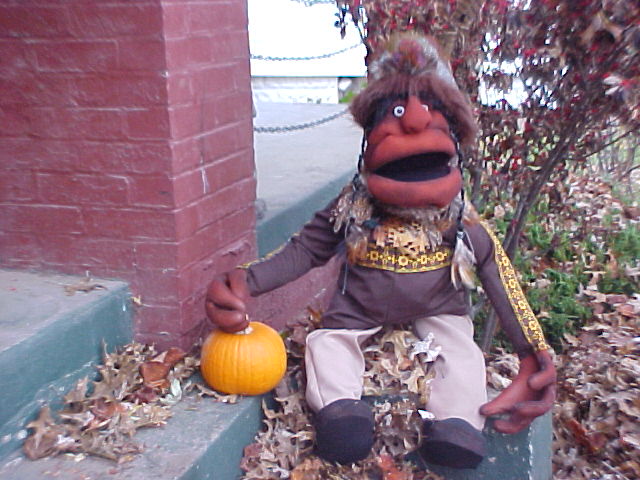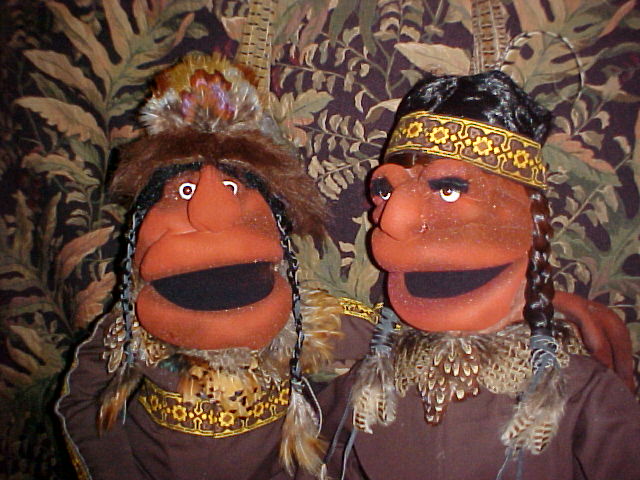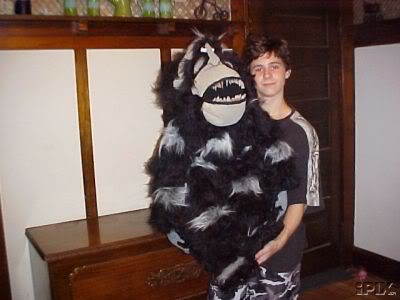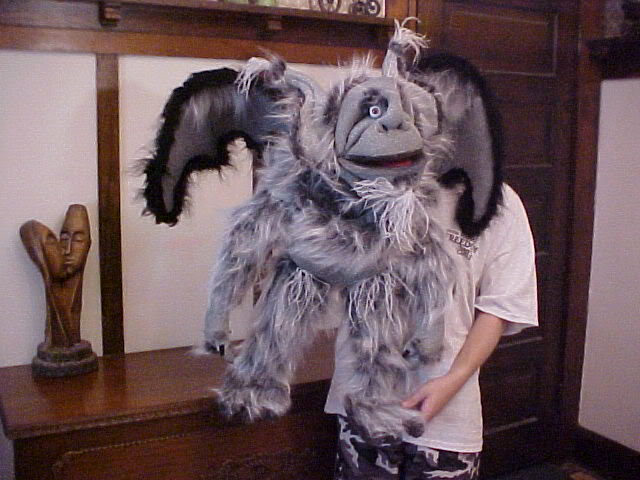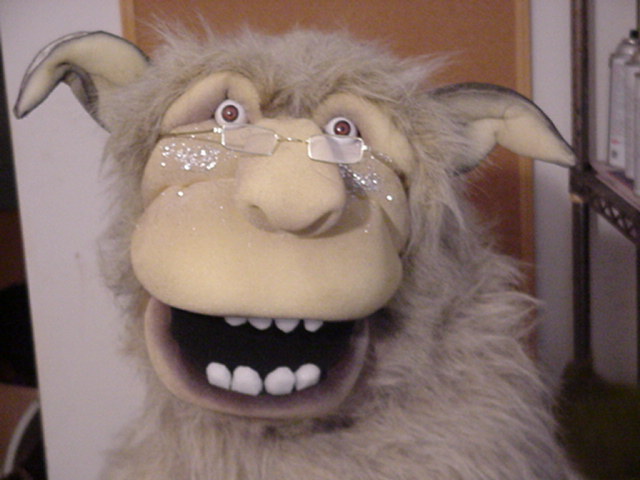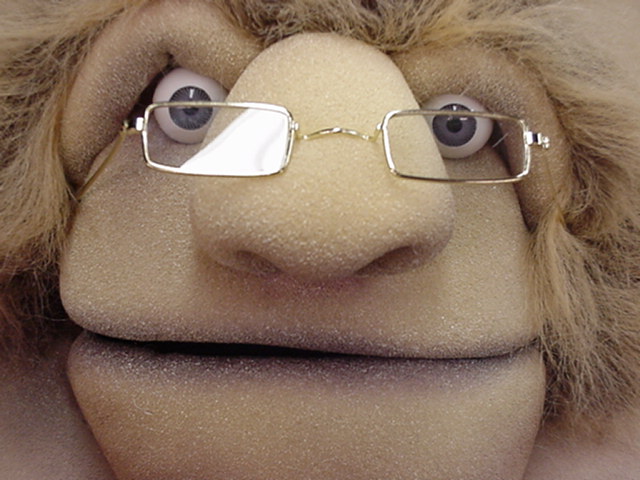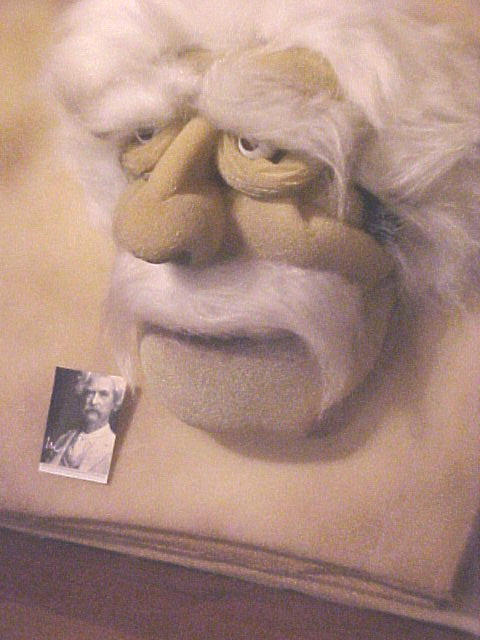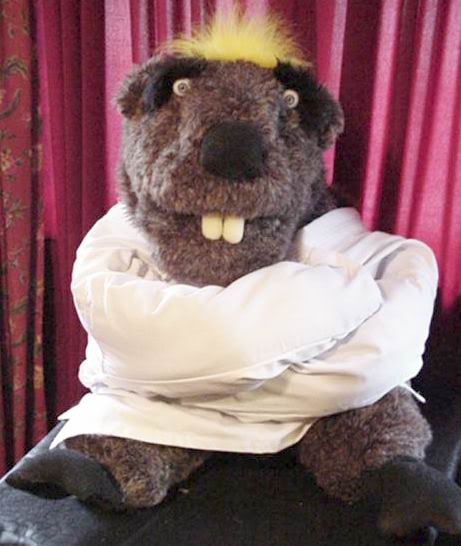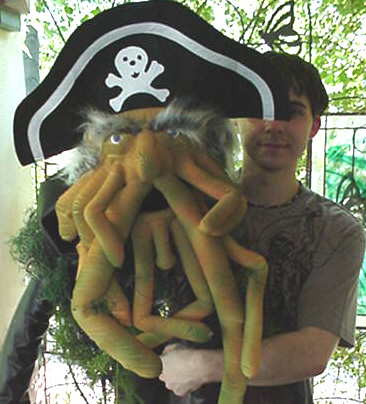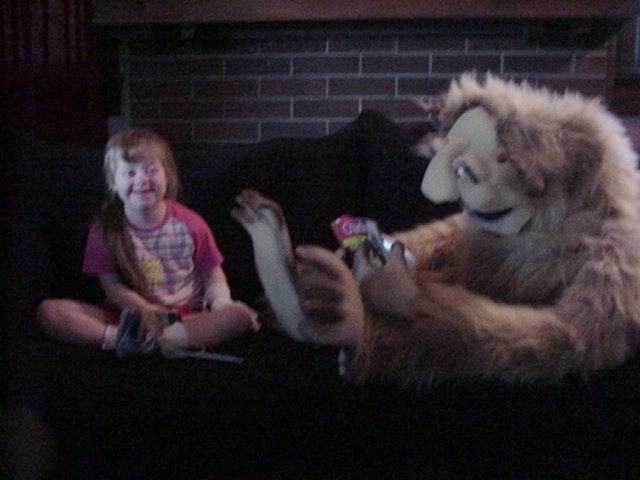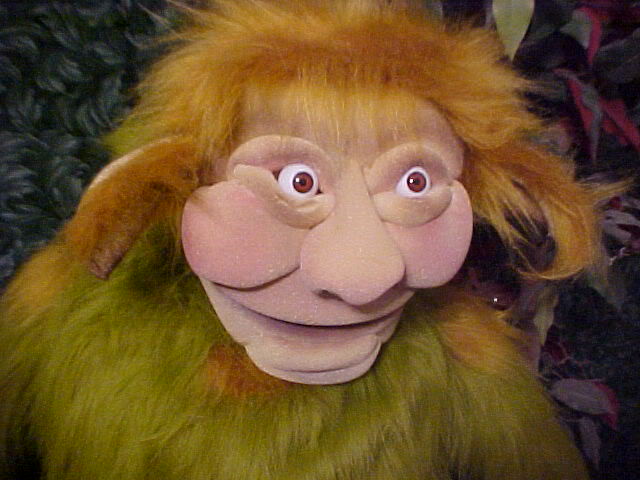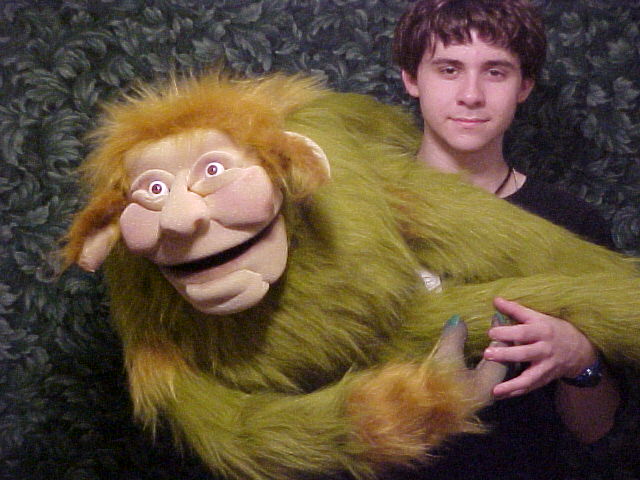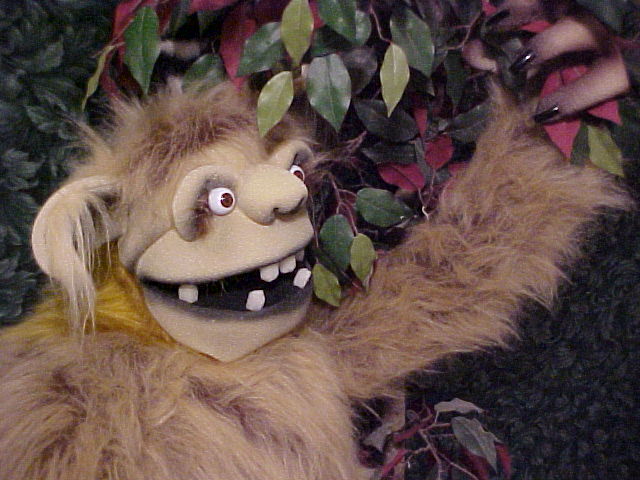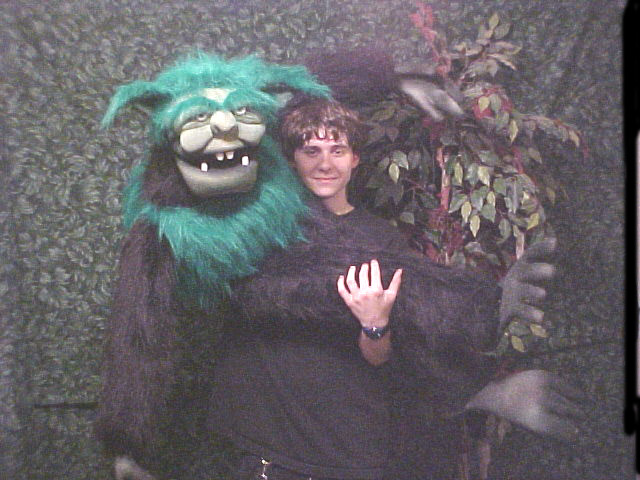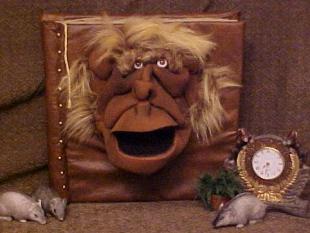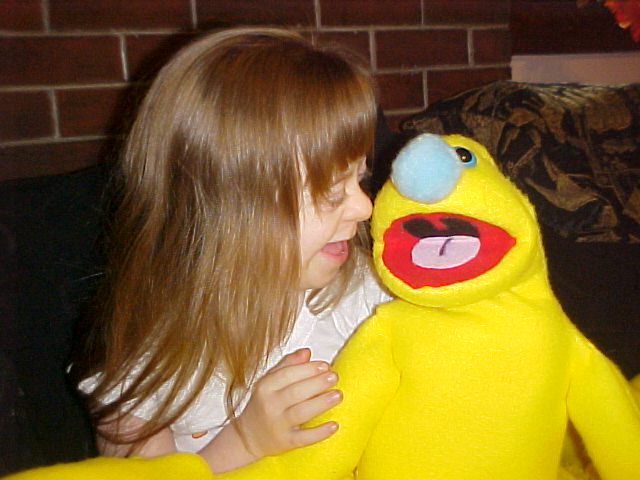 Puppet blanket created by a fellow puppet builder friend.

Gabby Goo and new puppet blanket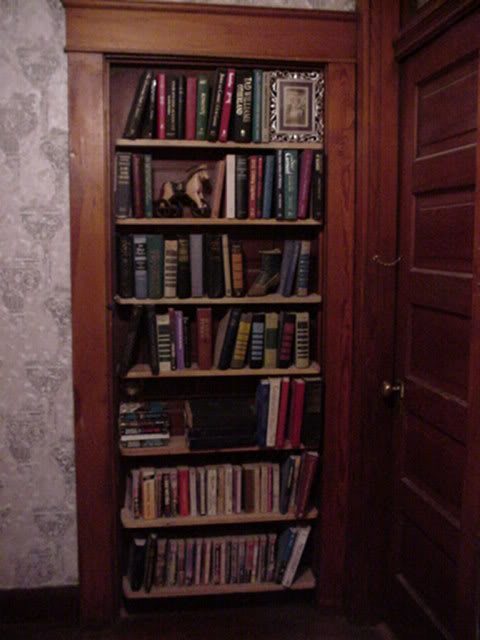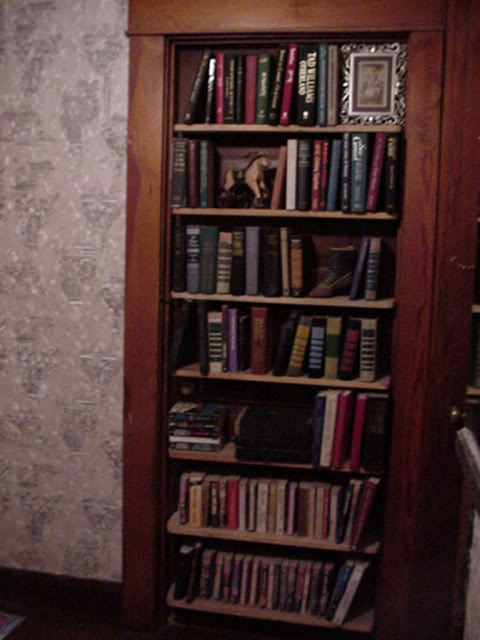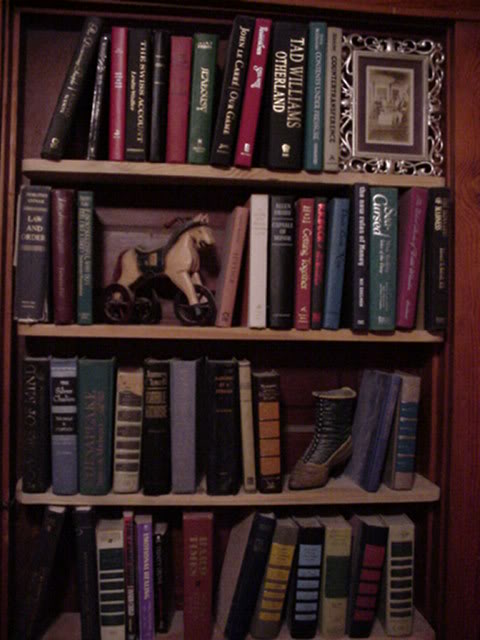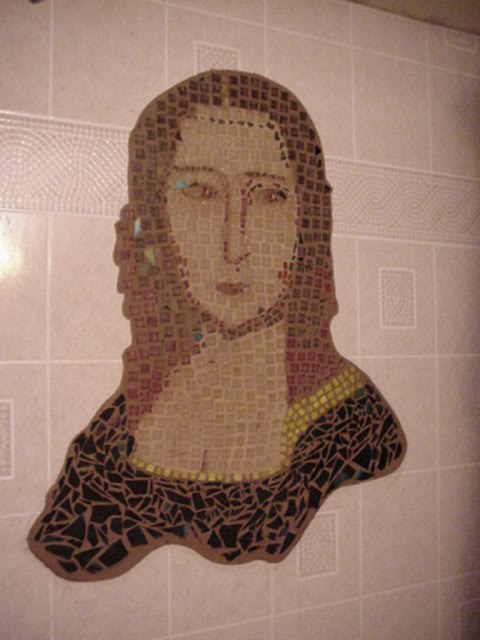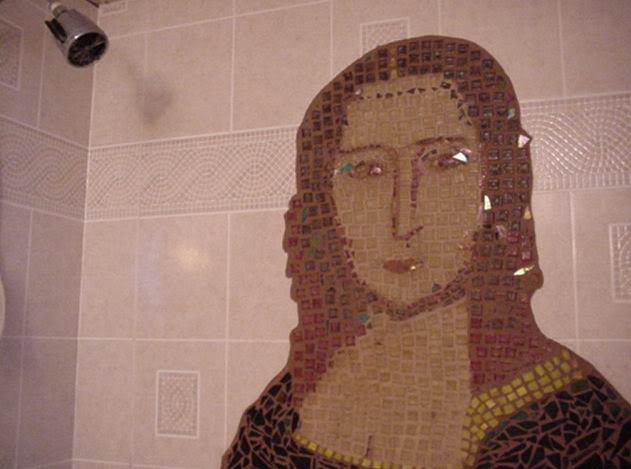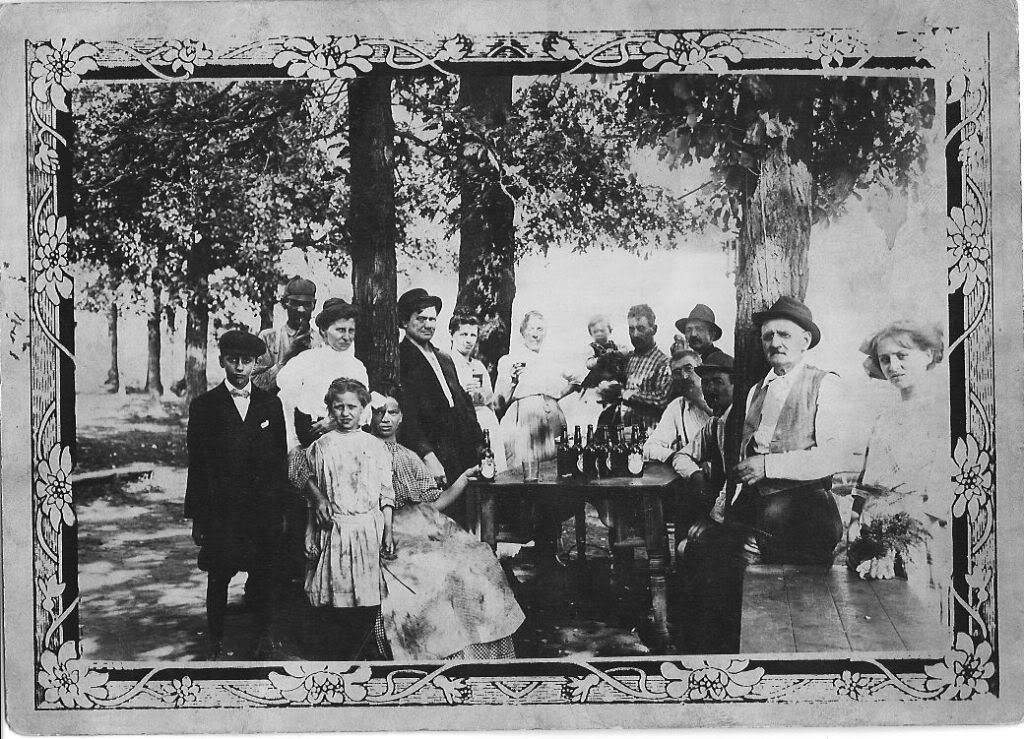 This is The Family

They use to make their own homemade Beer along with many wonderful old world recipes and her Kolachy's were out of this world!  I still keep the tradition alive and make them for the Holidays.

Grandmother would tell me stories how she would have to cap the beer bottles when she was young for the family. She didn't like the smell of the beer she said.. lol...

My Grandmother is being held by my Great Grandfather in the plaid shirt way in the back there.

See her?

They don't make them like that anymore! Sure do Miss her....

She passed away when she was 94!

                                            She was born in 1905!        

Well, with creativity it doesn't stop with puppets and art sculpts.

I wanted a Mona Lisa on my wall for years, but wanted to do it in a creative way.

So I took a bunch of small tiles and broke some pieces of glass and mirrors for an added effect.

I drew her freehand and attached the tiles in a creative way.

Then I grouted the mural and here she is!

On my shower wall!

I bought a home 14 years ago that was built in 1890.

The doors are extremely heavy and solid.

So I knew this idea would work without being to heavy for the door hinges.

You can't do this with the newer homes, The books are too heavy. ( Grabbed the books from the Libray, they were having a book sale and bought each book for .10 cents.. I didn't want to use my books that I read. A Great deal for this project!

So I made shelves and attached to the door( They're stained now )

Hot glued the books and some decor to make it Antiquey and here it is.

Can you spot the door knob?

I get a kick out of it when someone new comes over and asks to use the bathroom.

They walk in the hallway and look at 3 doors.

They usually walk into each bedroom and come back saying they can't find the bathroom!

We have a good laugh and tell them it's behind the bookshelf and while they're in there, check out the Mona Lisa Mural on the shower wall.