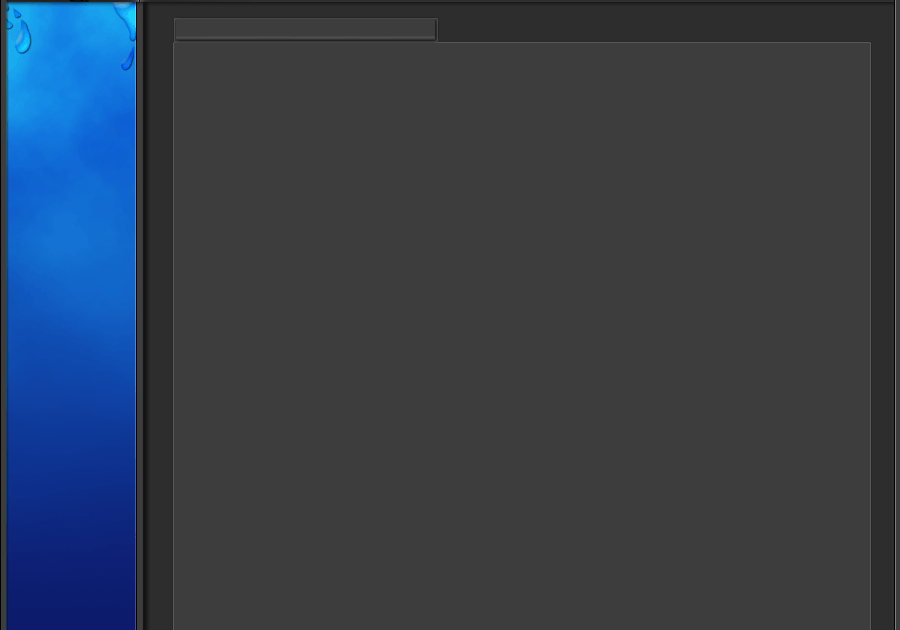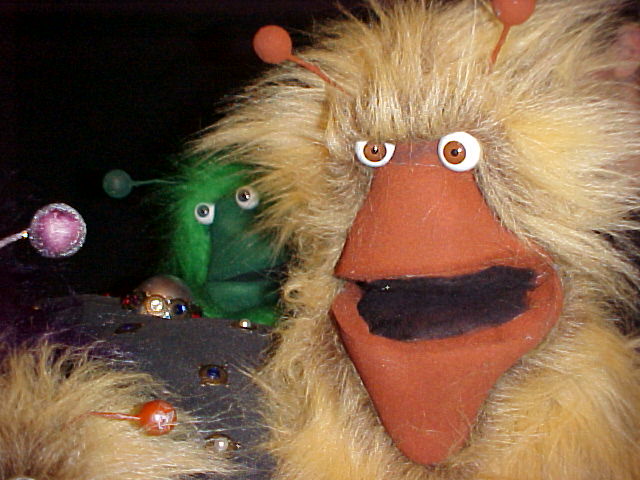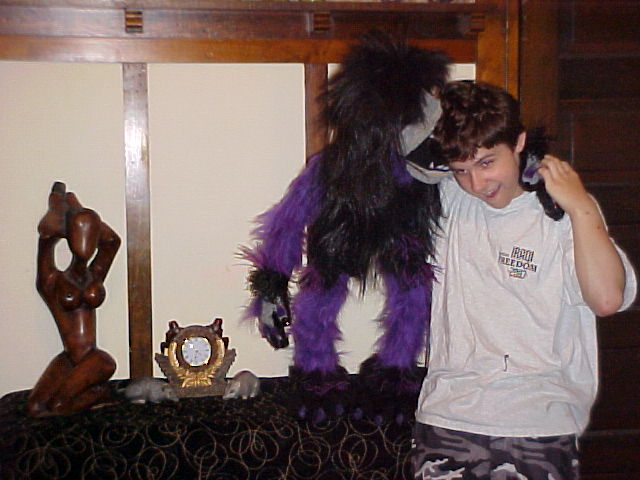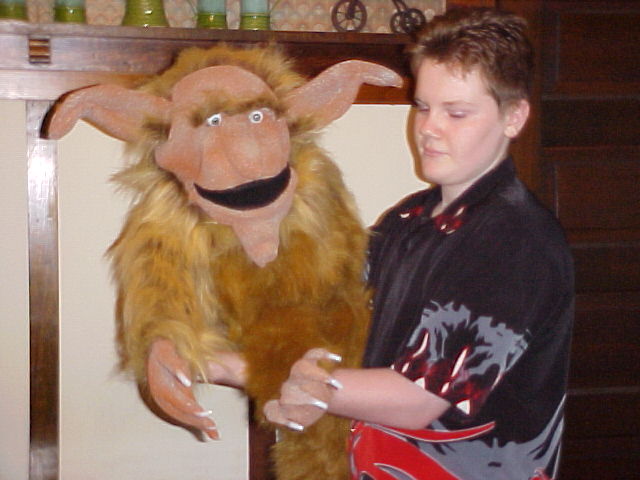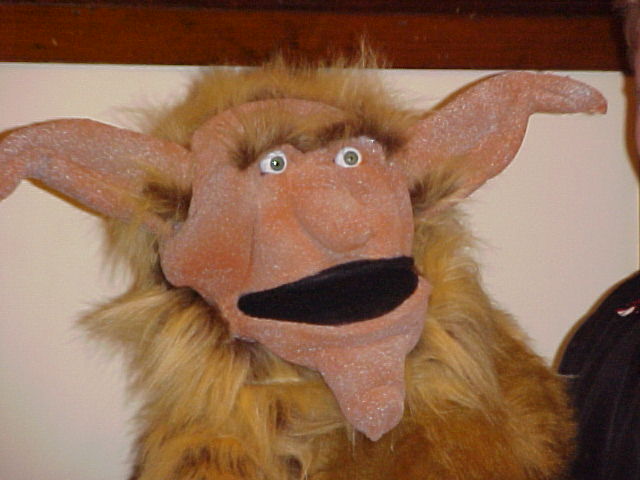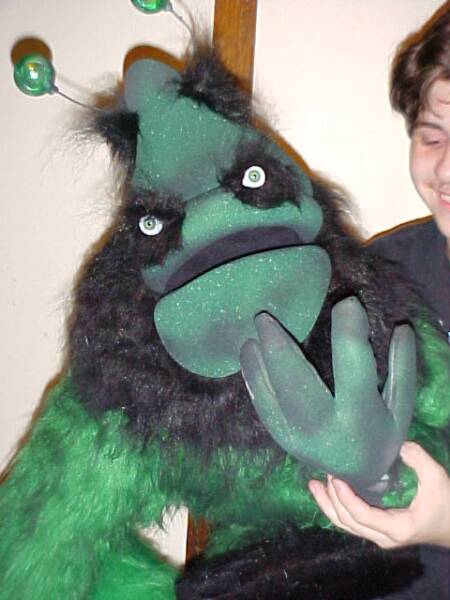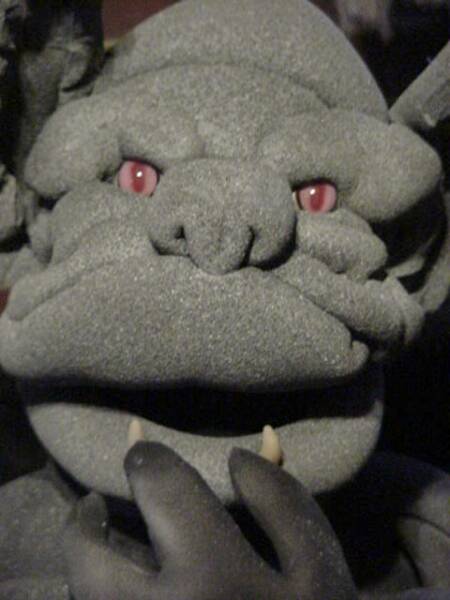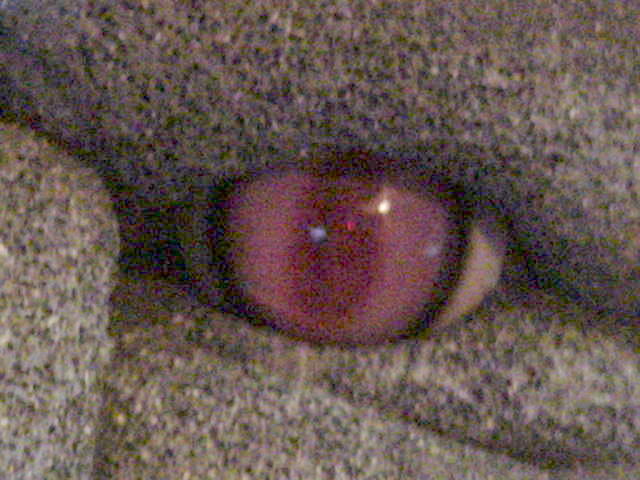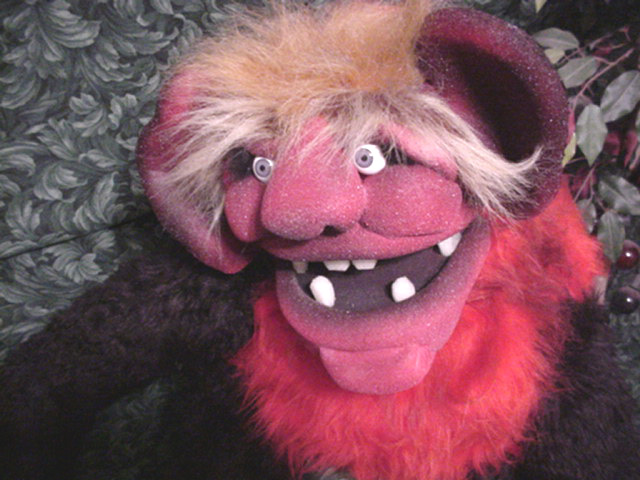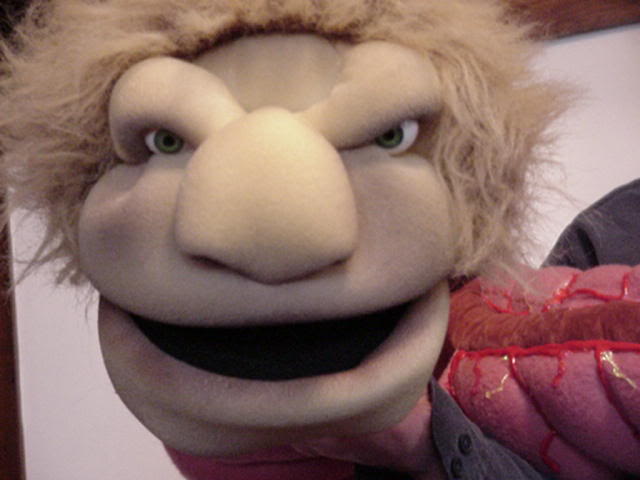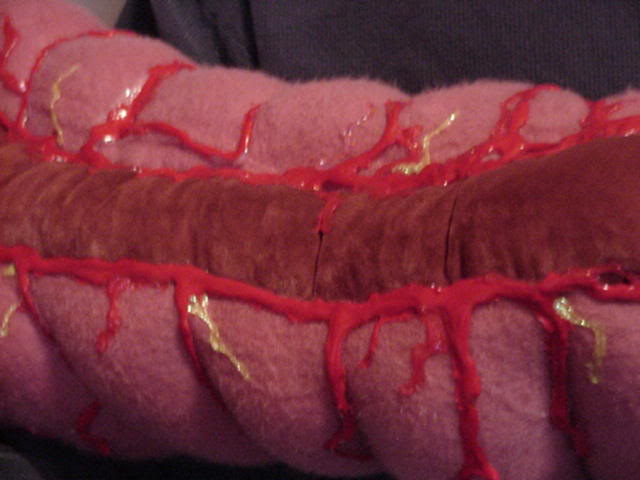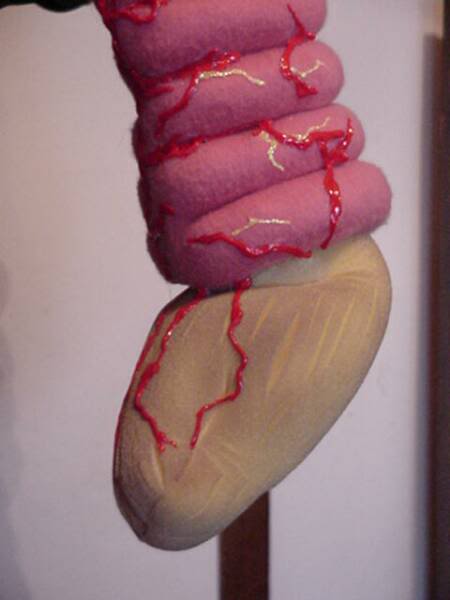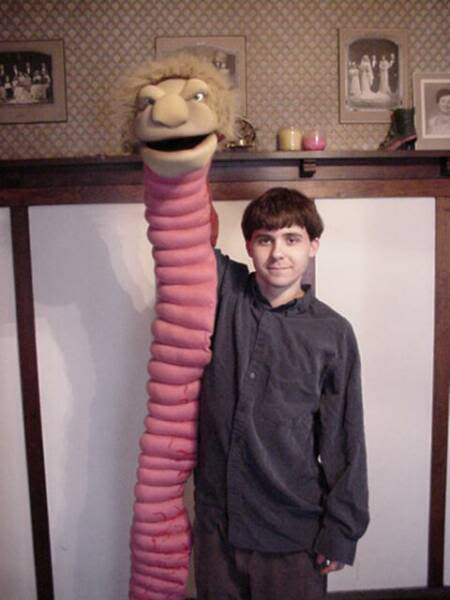 A Colon Puppet Created for an actual Proctologist!

Who knew there would be a funny proctologist out there? He named this guy Seymore and did a great skit for a convention in Las Vegas!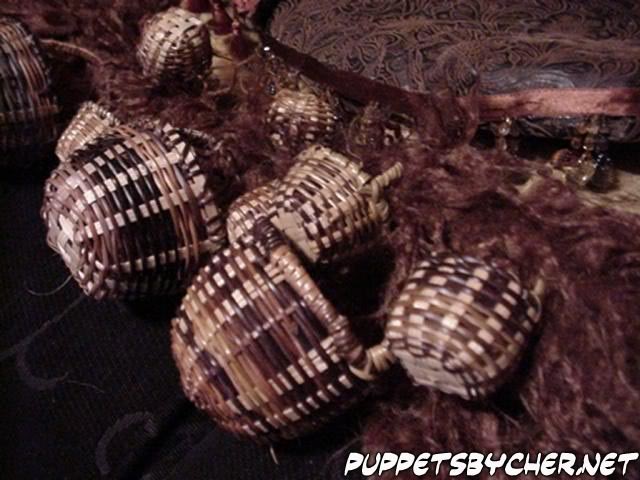 All costumes are custom taylored and accessorized!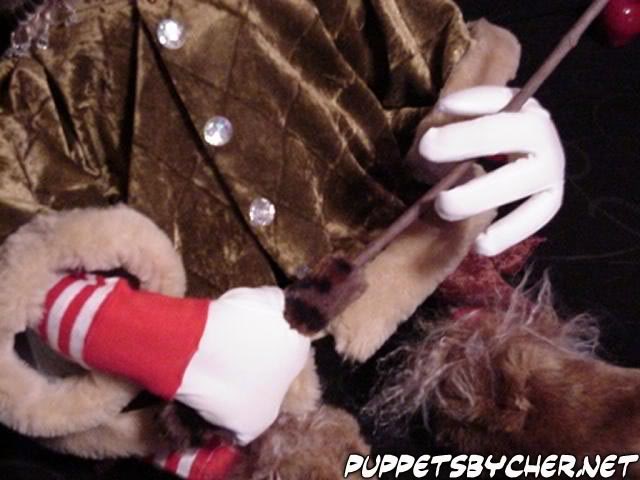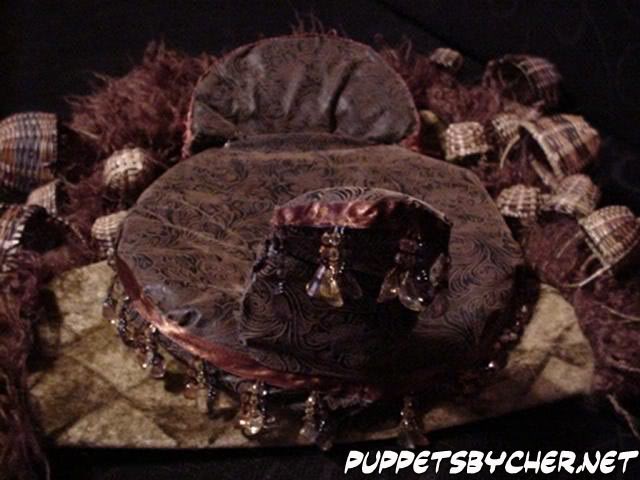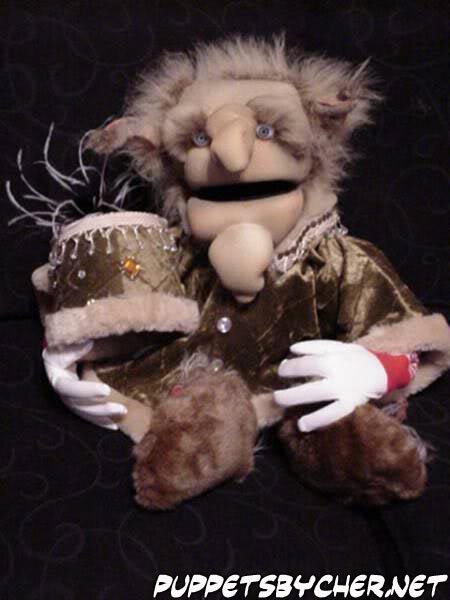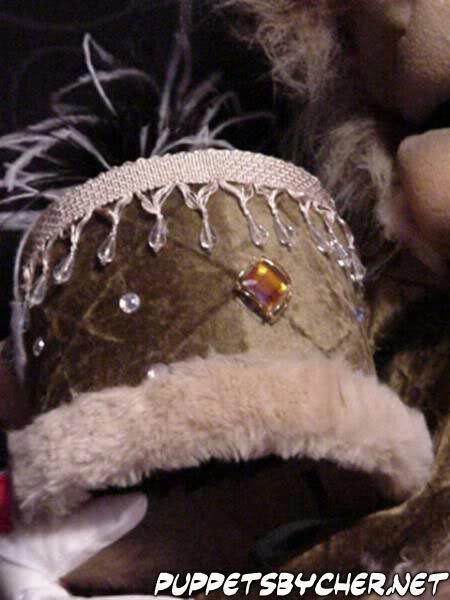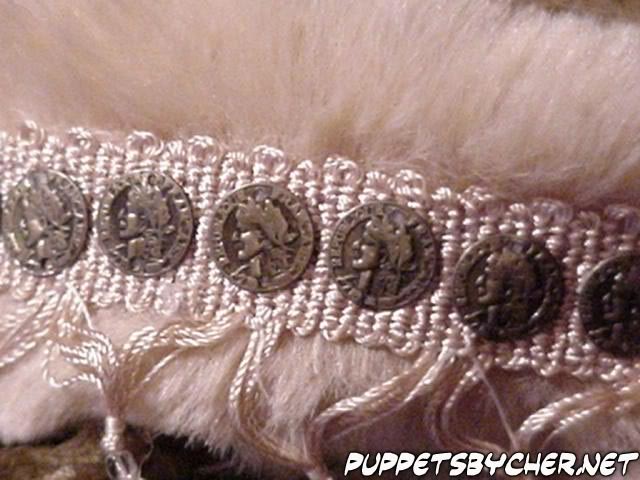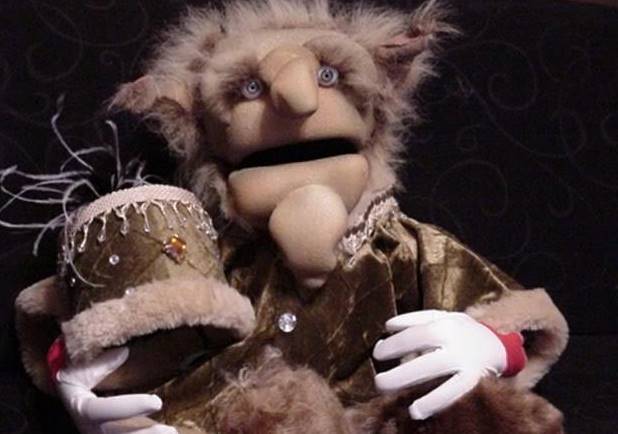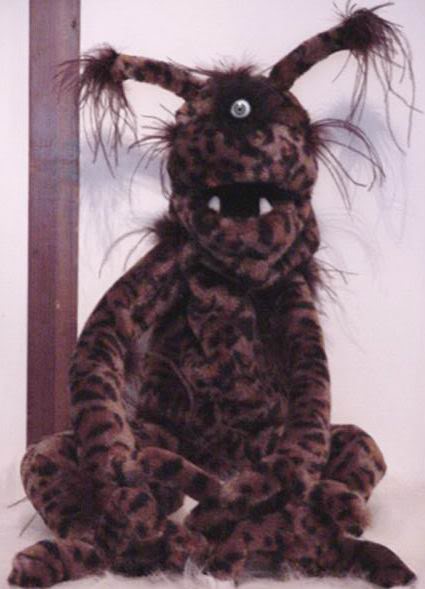 Do you believe in Aliens?   Any type can be created with your imagination and my custom building!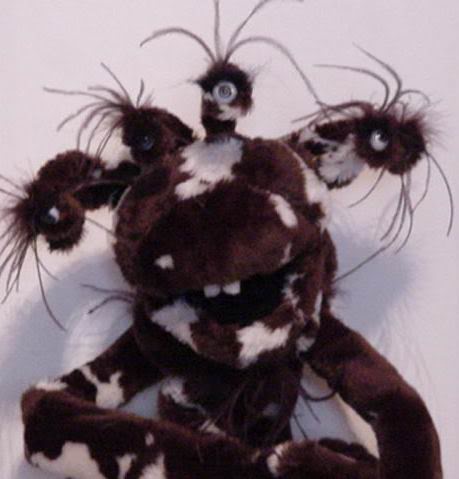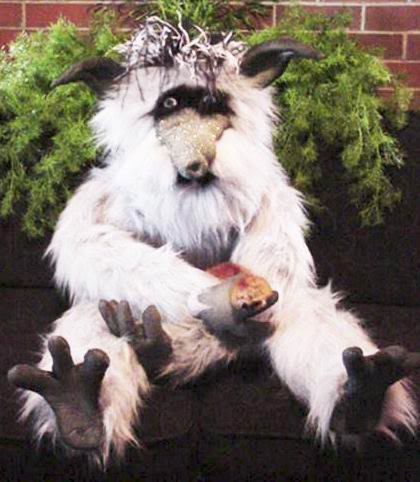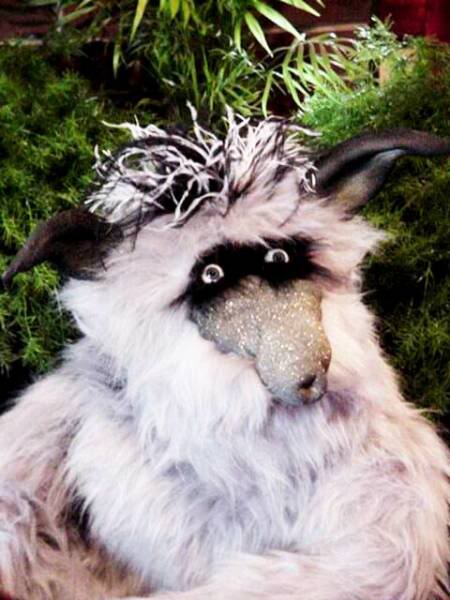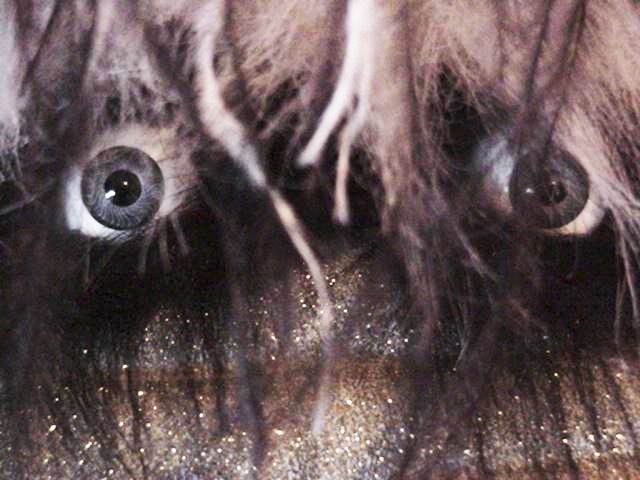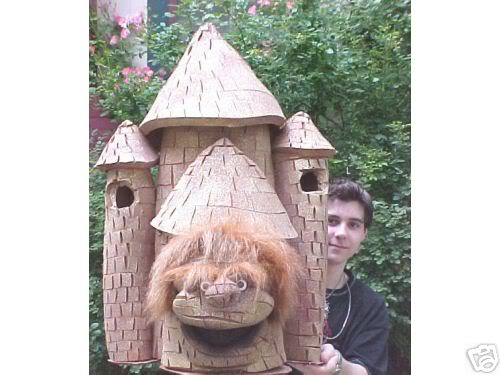 This sand castle puppet actually has the texture of real sand!

It went to a customer in Switzerland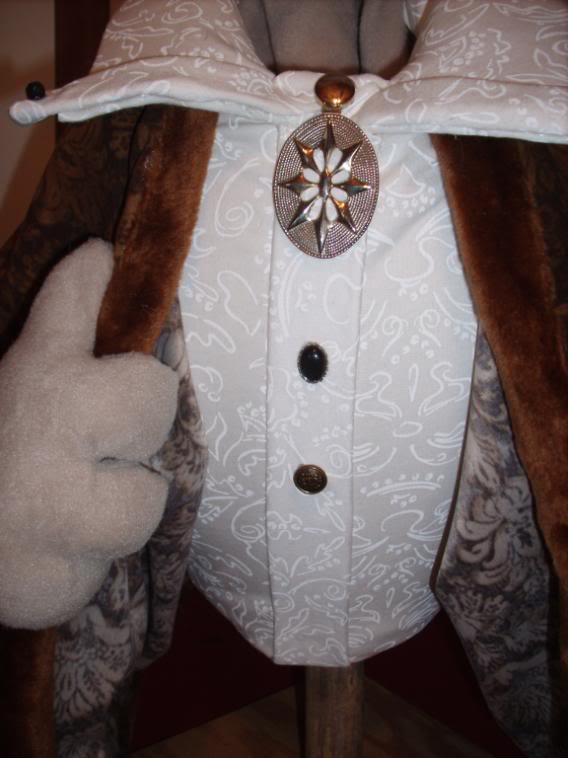 This puppets costume is customed made.

I just love how fresh and pressed looking it is on the puppet!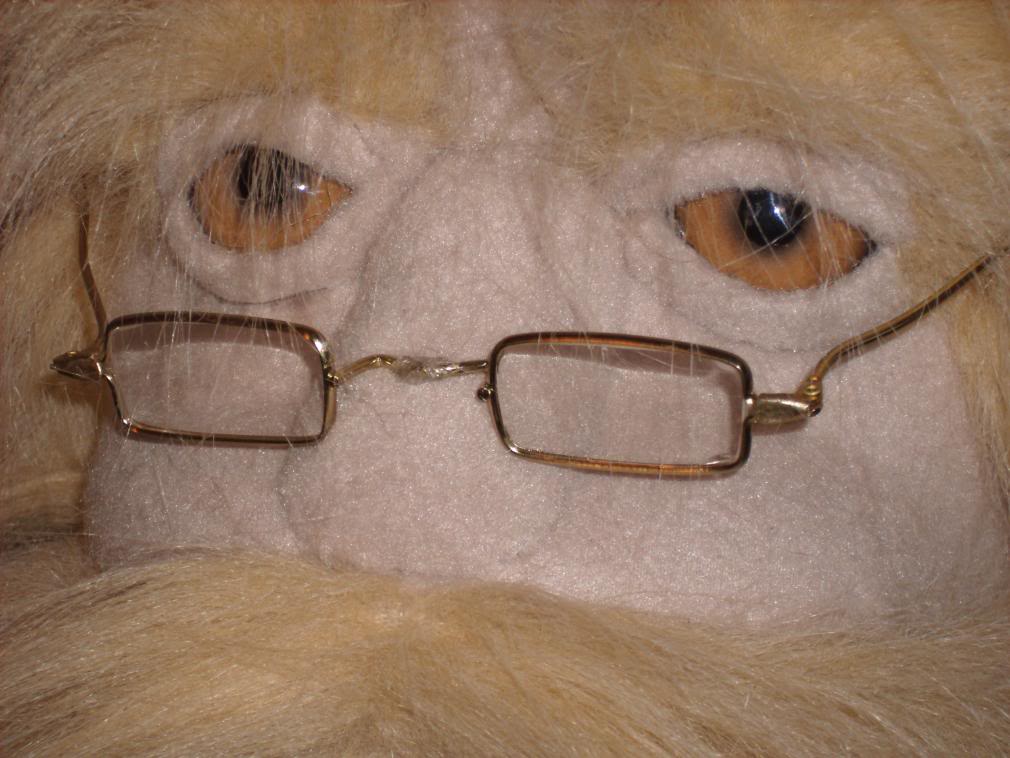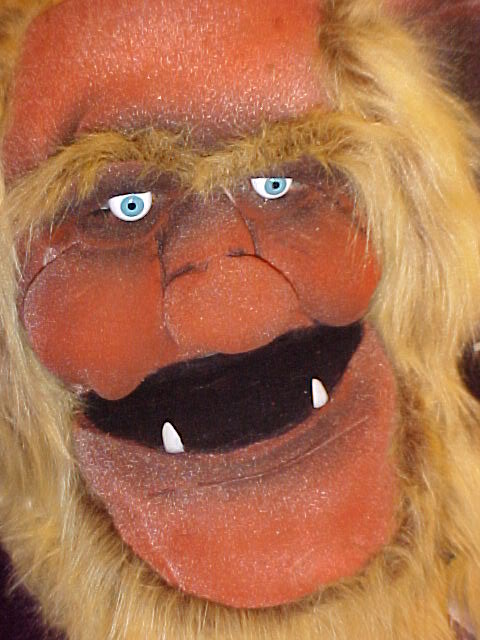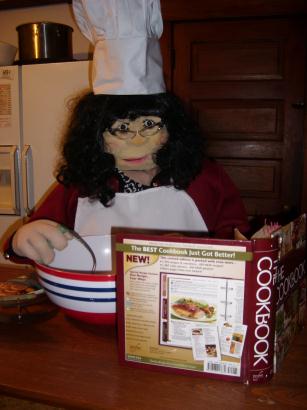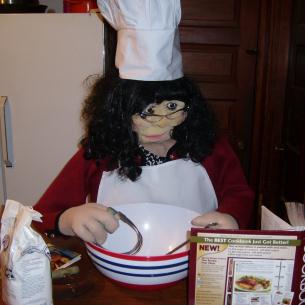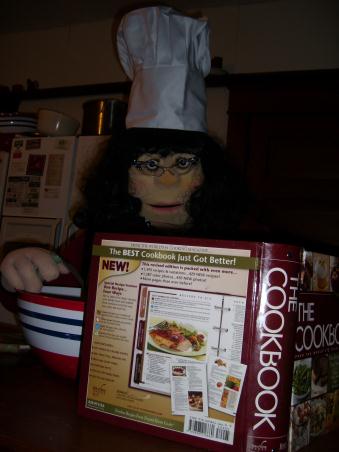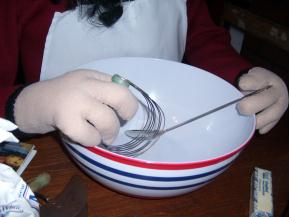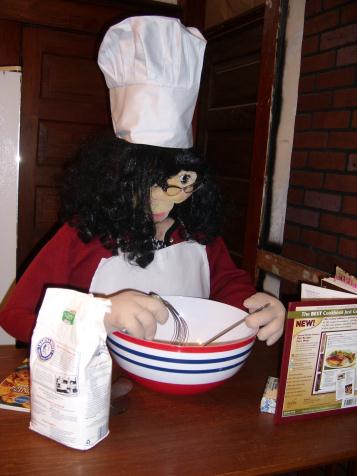 Puppet Created and mailed 28th August 2010