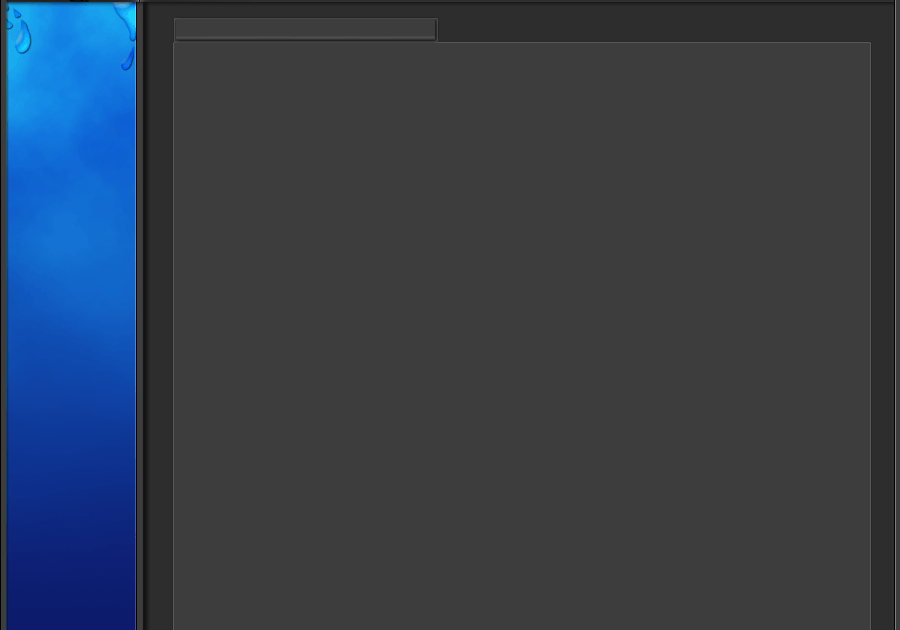 All Cher's puppets are 100% hand sculpted.

NO Forms or molds are ever used.

Down to their clothing which are custom

taylored made for each of them.

Cher also makes all her own props

that goes with each puppet set

While using the most natural materials possible.

Thank you for all the support youv'e given to us.

To the Law enforcements who have ordered our custom puppets, the ventriloquists, theater & television productions, Hospitals, clowns and schools.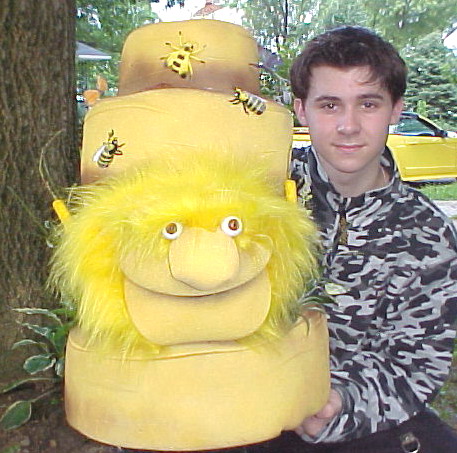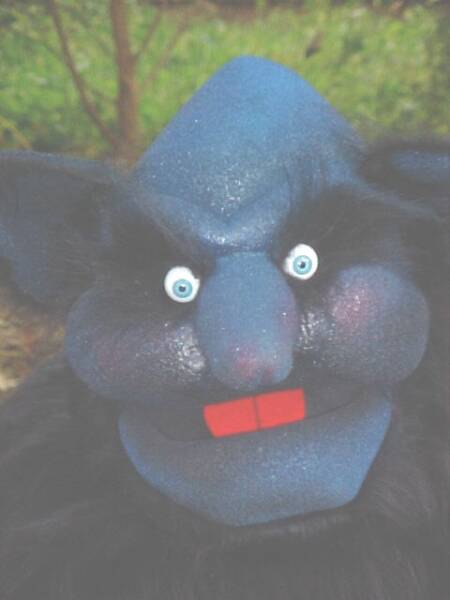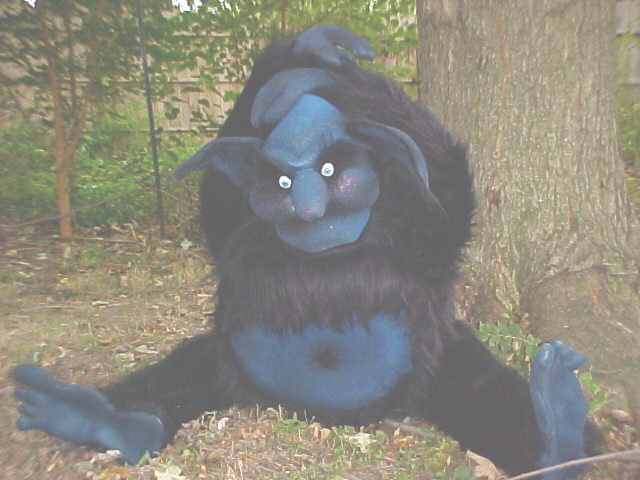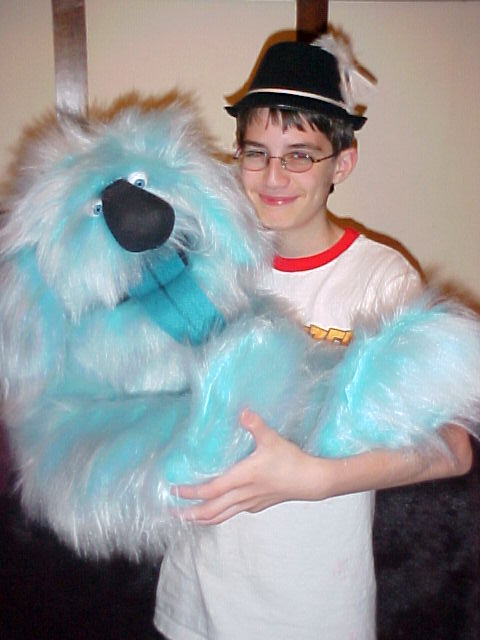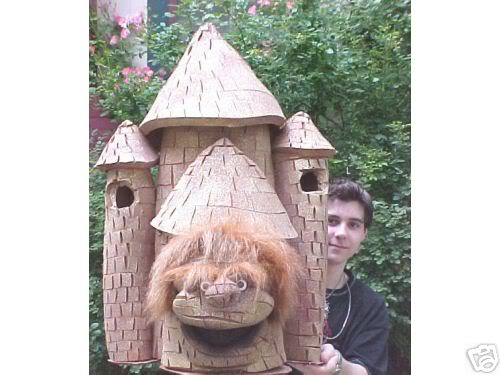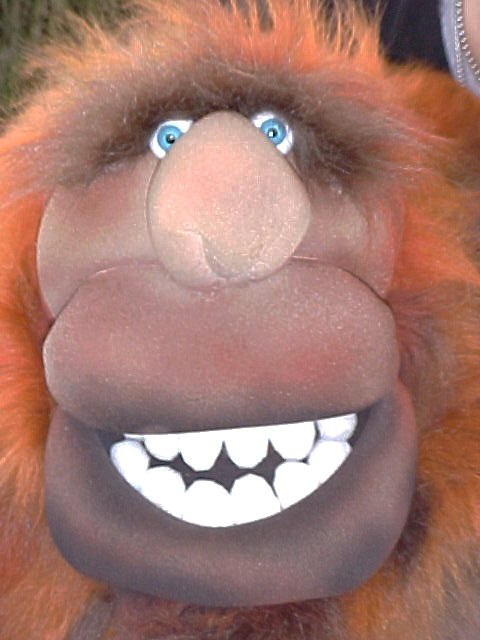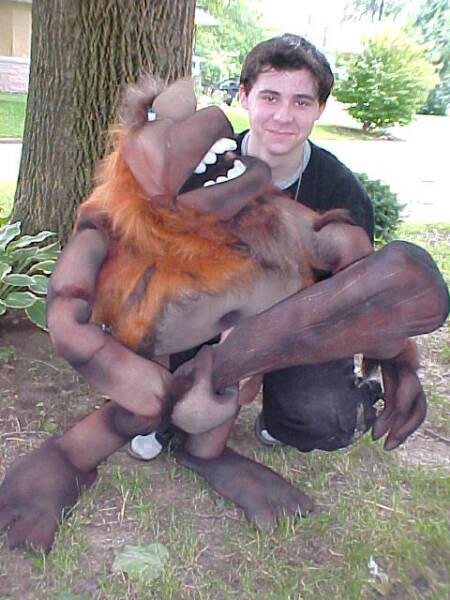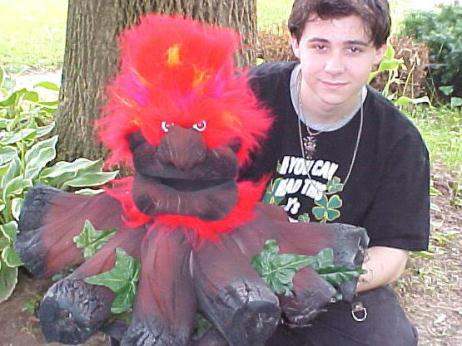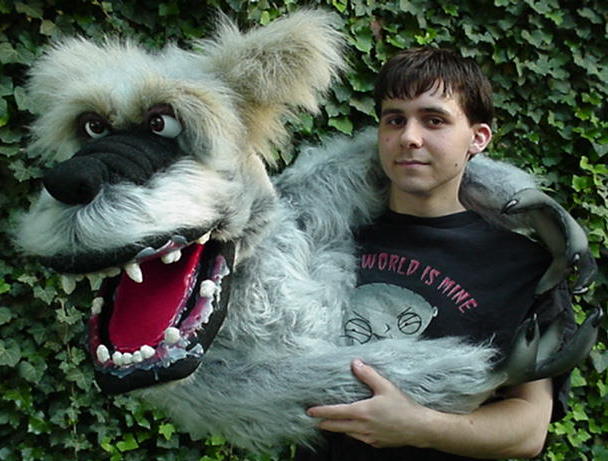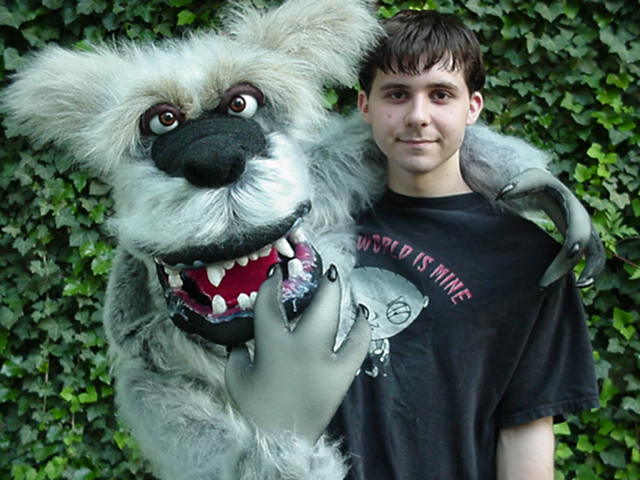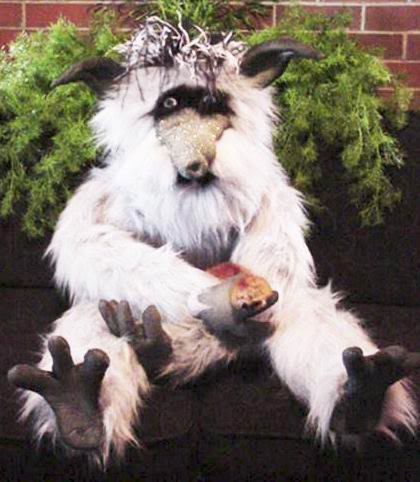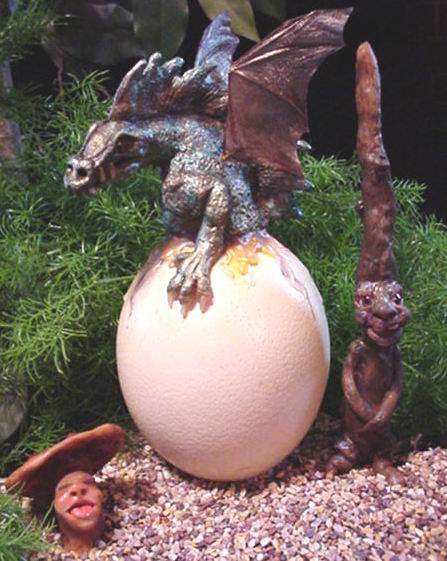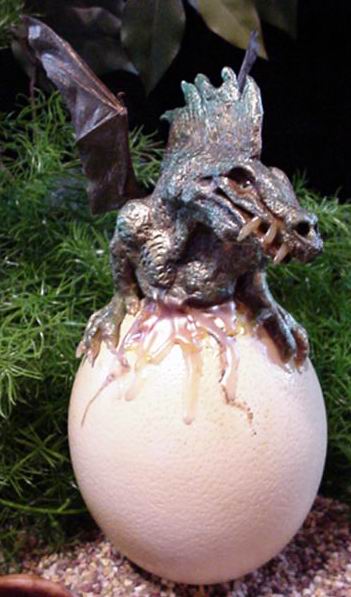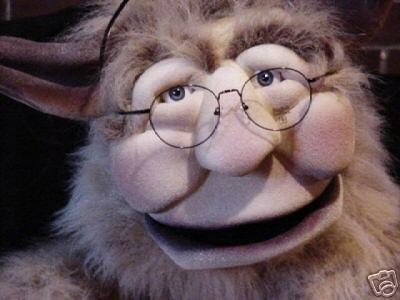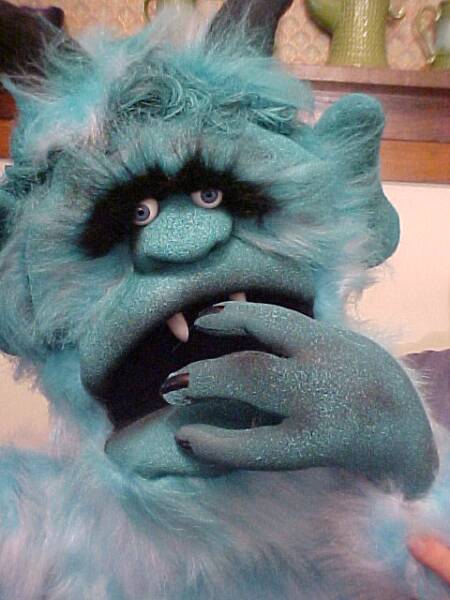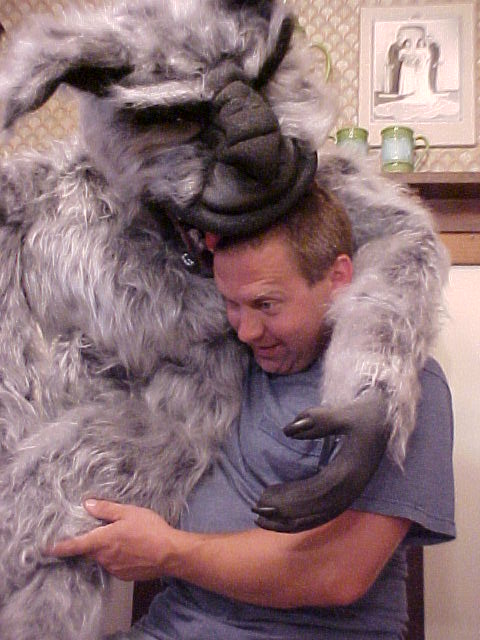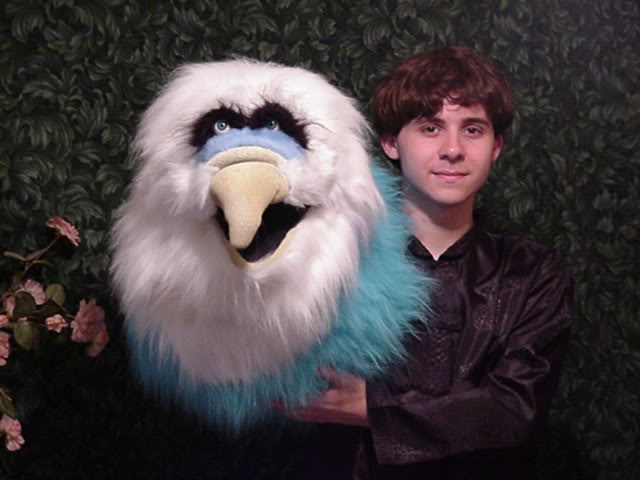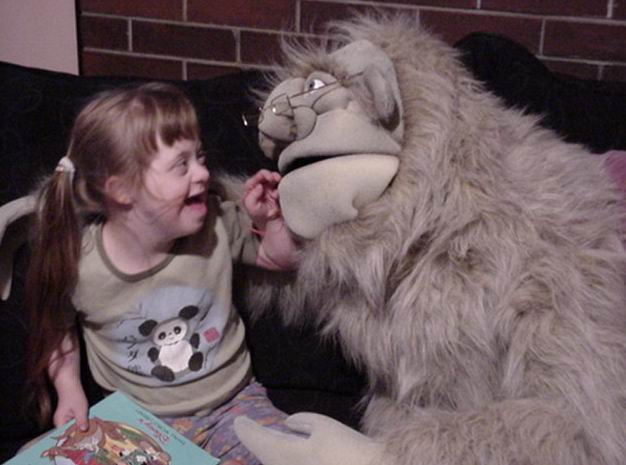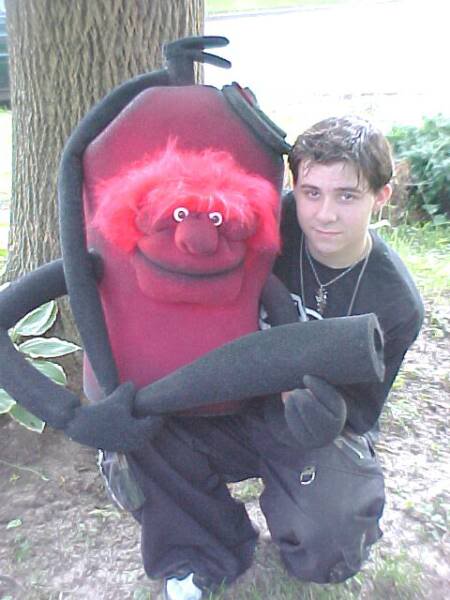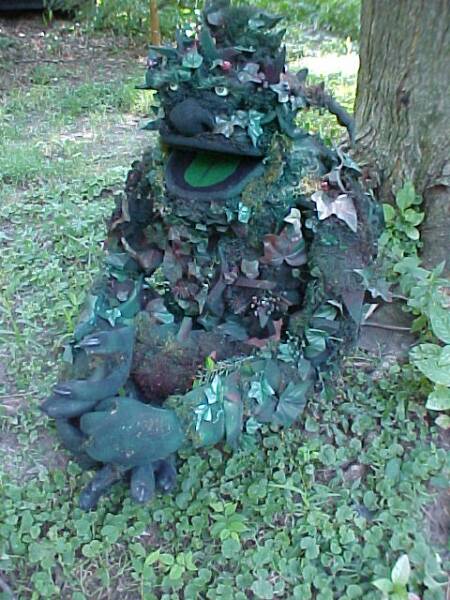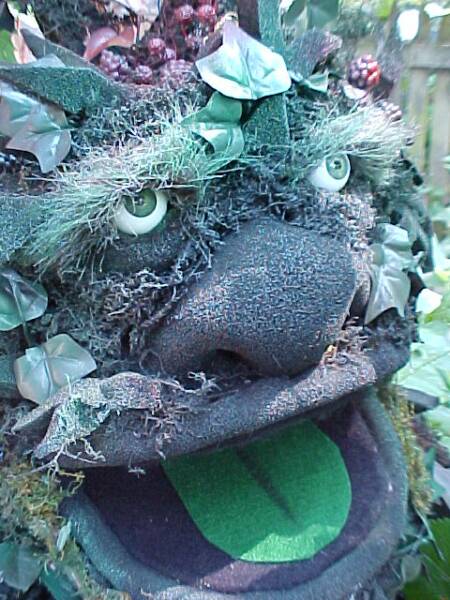 All our puppets and artwork are registered with the United States Copyright office and protected.

Copyright Infringement is against the law!

Character duplication, or remanufacturing of our art likeness is prohibited.

We have worked very hard for many  years of over 3000 puppets and Art creations.

All our work is from our OWN imagination.

Please do not steal our work or ideas.

Be imaginative and develop your own!

We also sell on eBay with over 2212- 100% positive feedbacks.

Our auctions are for charity which all start at 9.99 .

Upon winning one of our creations, you agree not to resell on eBay since these auctions are for charity and not fair to the children.

We are protected under the VeRo program which eBay provides.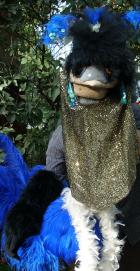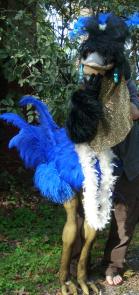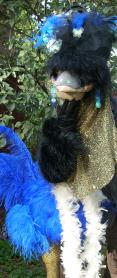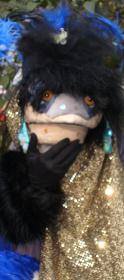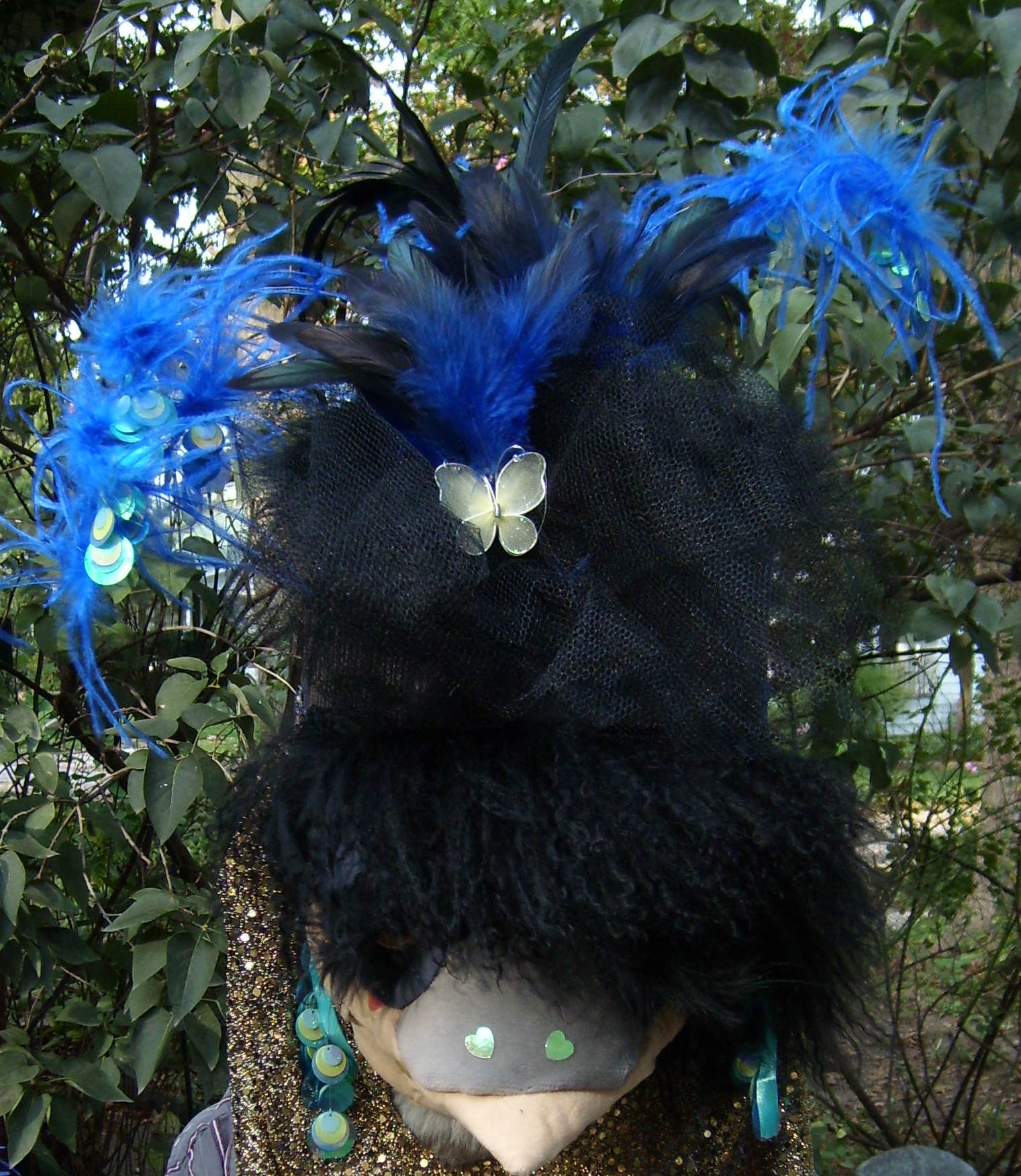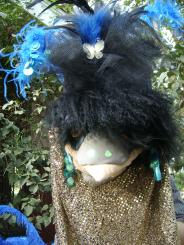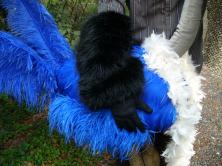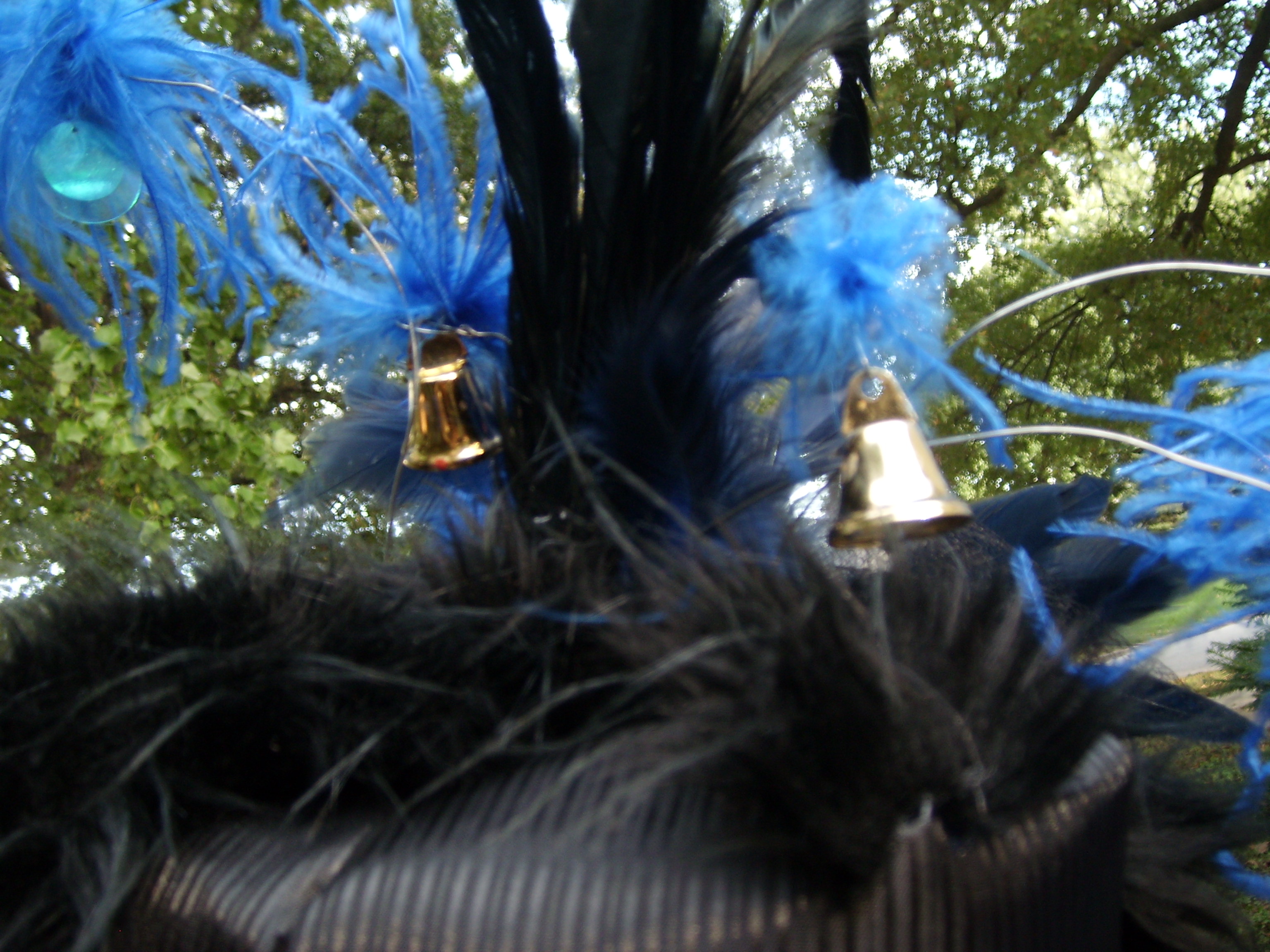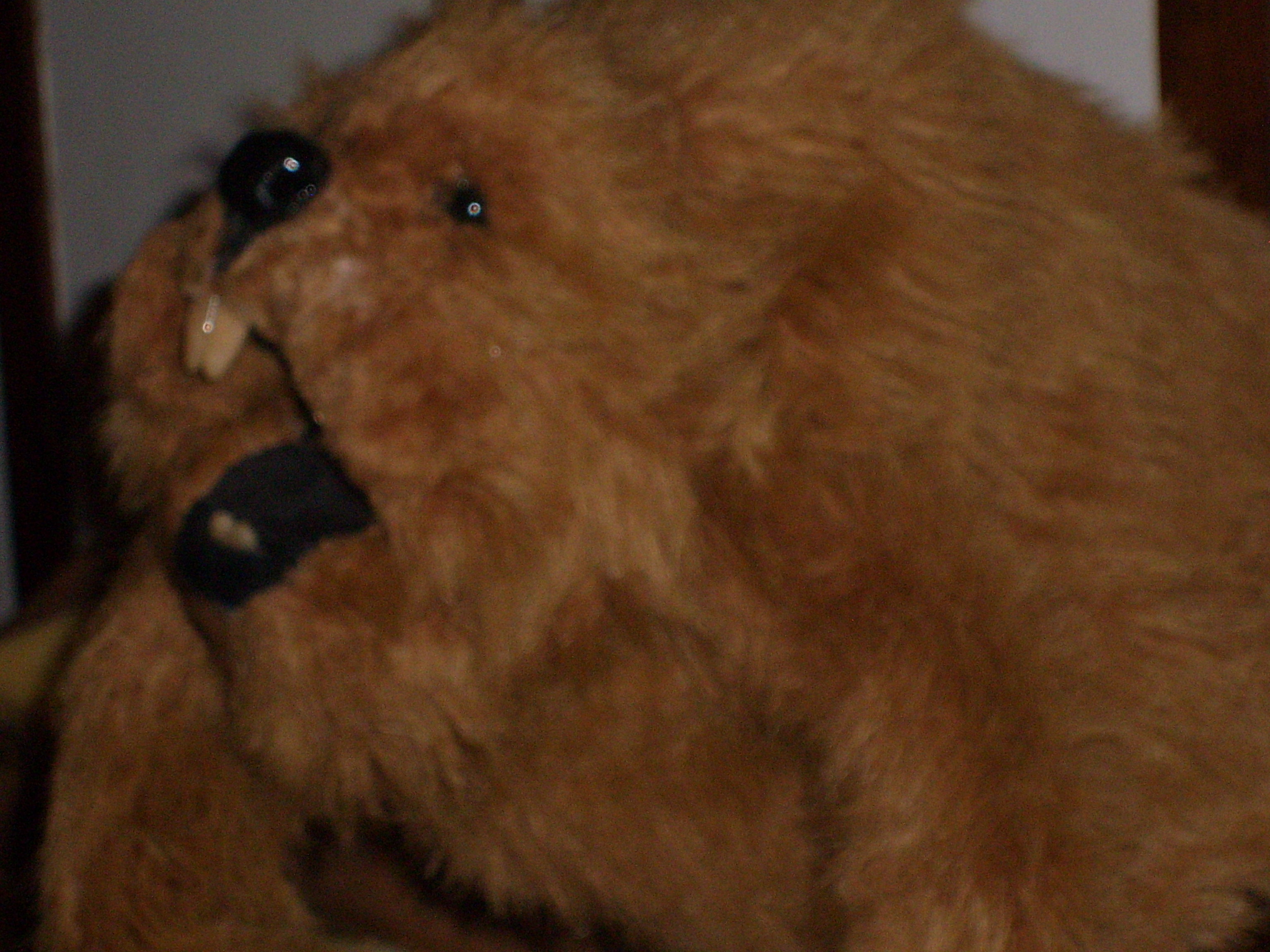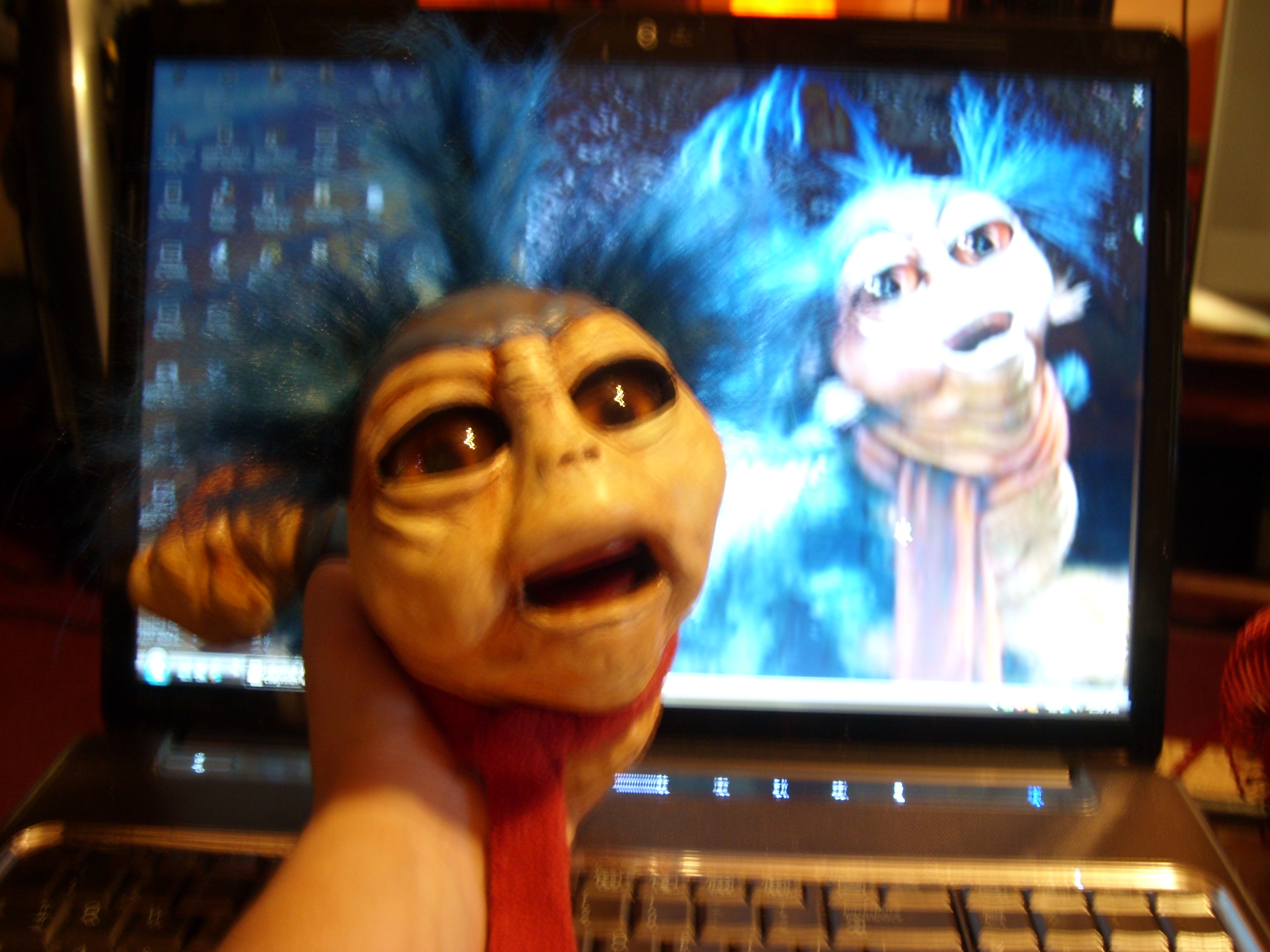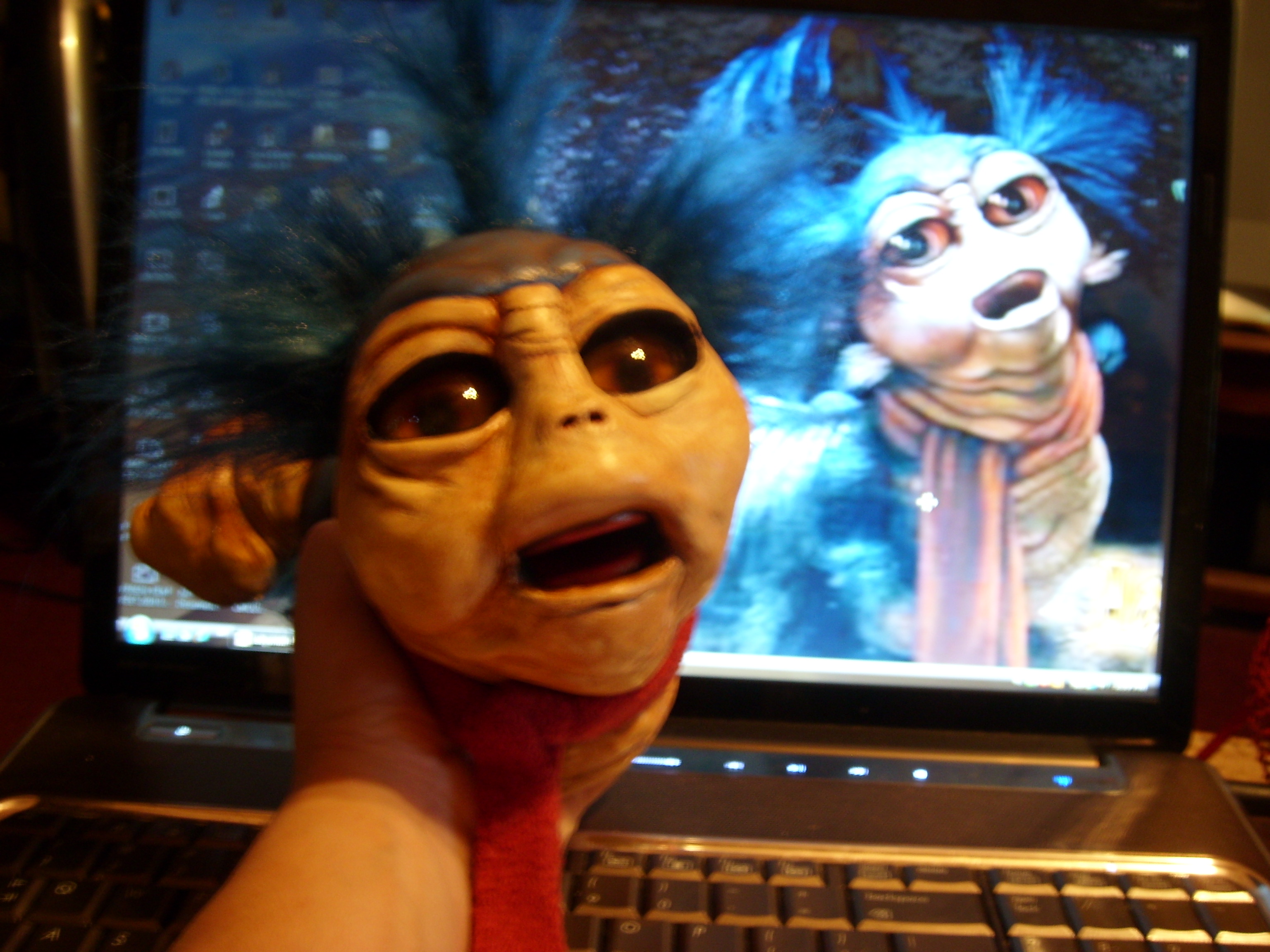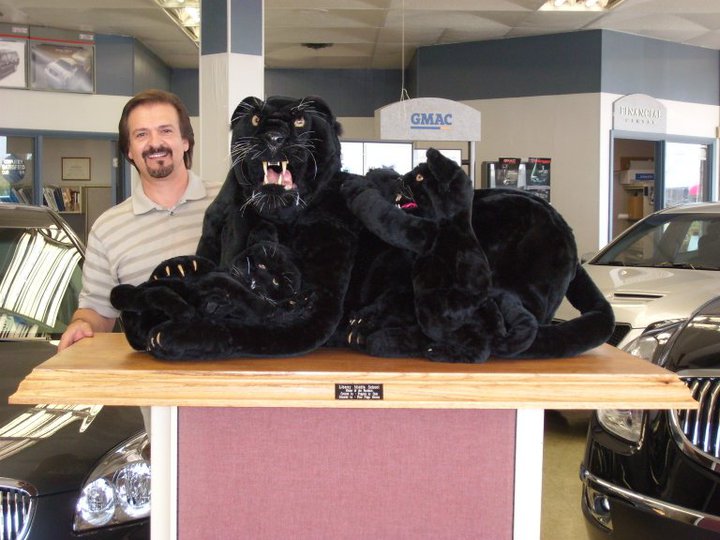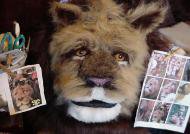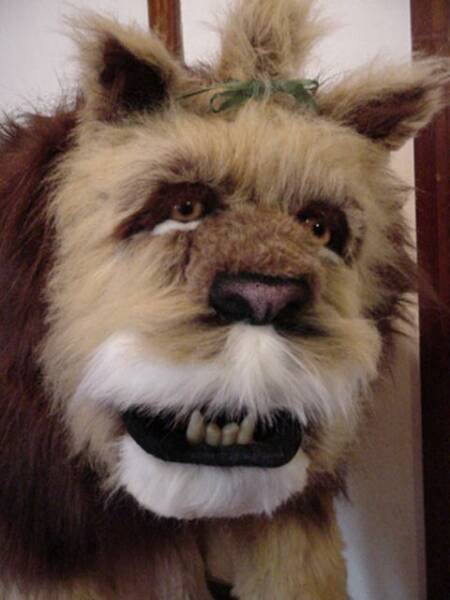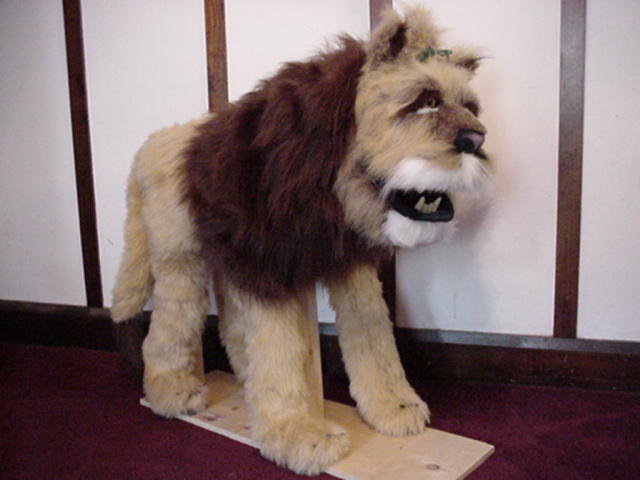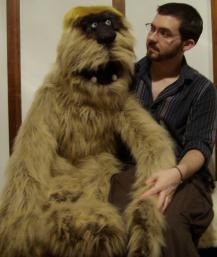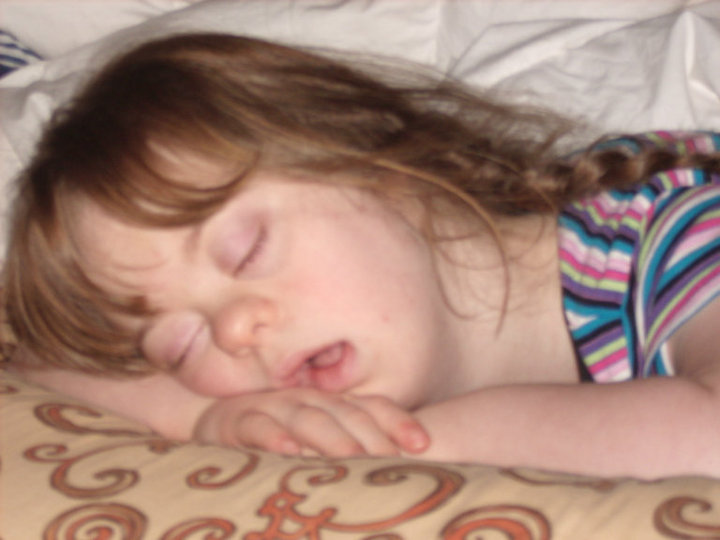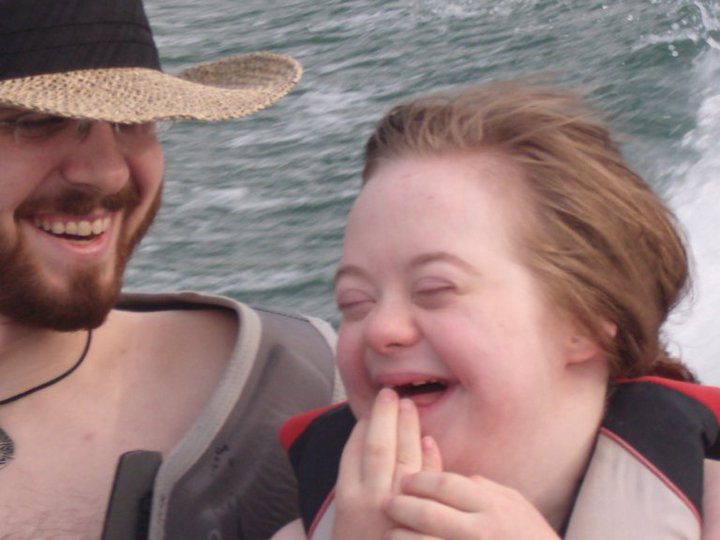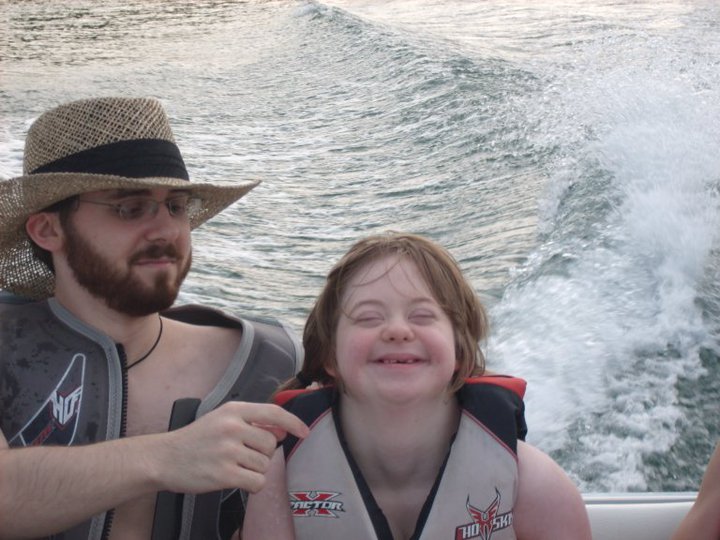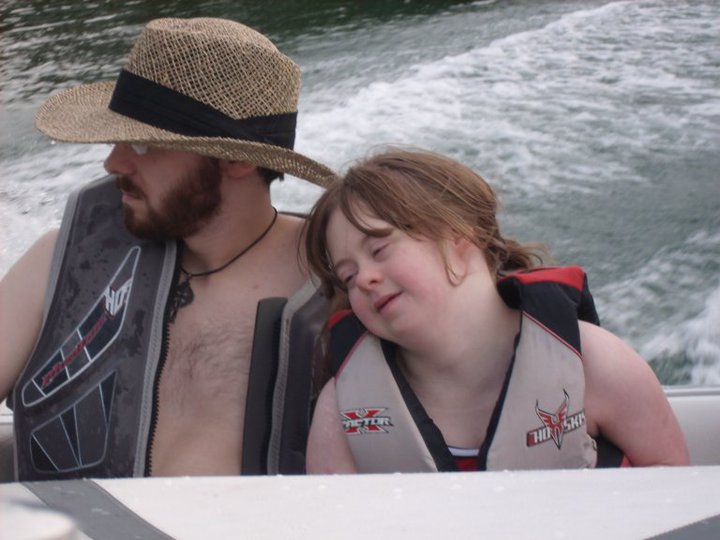 My Inspiration- Gabby Goo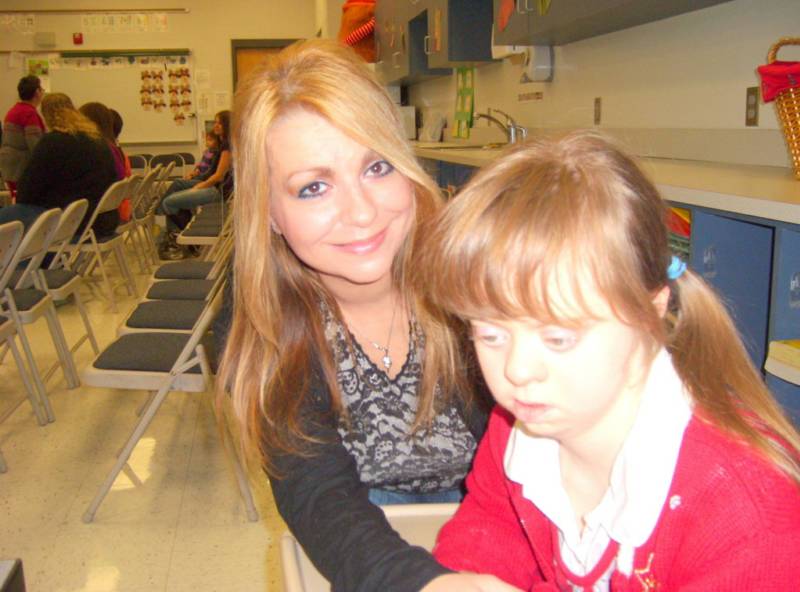 Gabby and Cher at school 2011